Quantitative Risk Assessment
Quantitative risk management is the process of converting the impact of risk on the project into numerical terms. This numerical information is frequently used to determine the cost and time contingencies for the project.
Rawlinsons offer Quantitative Risk Assessment (QRA) as an additional service to clients that need more in-depth analysis of their project's risk-profile. Julian Donald and Mo Ibrahim use the relevant tools and their local, national and international experience to provide a full range of QRA analysis and reporting.
Risk management is usually done through a formal process which consists of the following steps:
plan risk management;
identify risks;
perform qualitative risk analysis;
perform quantitative risk analysis;
plan risk responses and;
control risks;
Rawlinsons can facilitate, lead and provide input to a project-specific workshop in which all parties are encouraged to use their expertise to identify project risks. Following the workshop, we then perform a software-based analysis of the results to determine the likelihood of each risk and assign costs. Rawlinsons then assess the overall impact of the risk profile on the project budget and provide a report that clients can use to determine the possible viability of the project.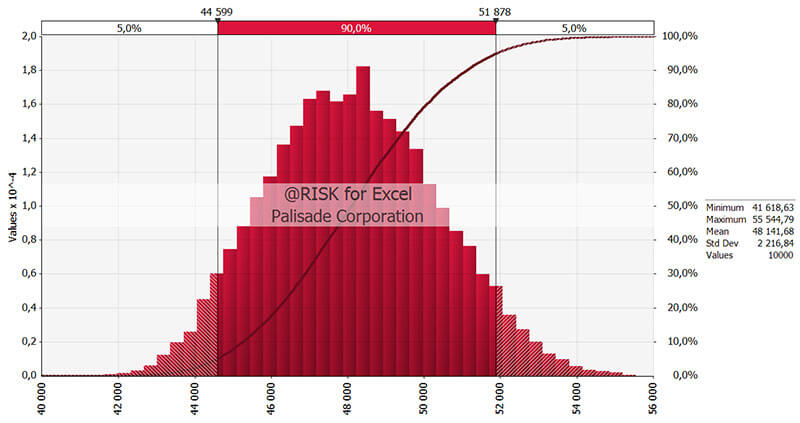 Delivering Intelligent Cost Solutions
with remarkable results.