Contract Administration and Construction Services
Real-time project costing and reporting allows ongoing control of every project. Rawlinsons treat contract administration services equally as importantly as the earlier estimation and cost planning work.
Every client has slightly different reporting needs and Rawlinsons will adapt each reporting system to specifically reflect those needs whilst maintaining focus on the most important deliverable – forecasting a reliable out-turn cost.
Rawlinsons reporting system provides:
Real-time project costing and generation of reports;
Reports that clearly show the client the estimated cost at completion;
Transparency of all known adjustments to project tendered costs, anticipated changes and a contingency allowance appropriate to the project;
Progress payment valuations and cost to complete statements;
A framework to negotiate and agree contract cost variations and determine final account values with the other consultants and the contractor, and a recommended final account.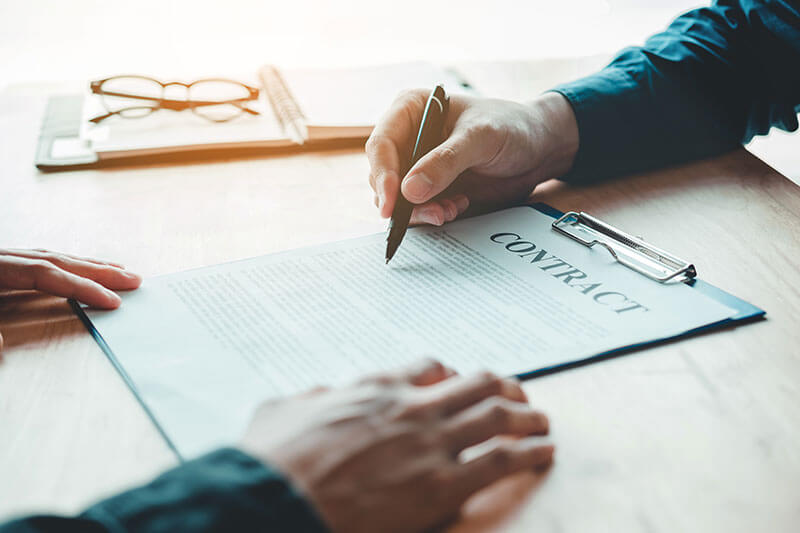 Delivering Intelligent Cost Solutions
with remarkable results.