University of Otago Foods Sciences Consumer and Applied Science and Gregory Buildings
Region: Dunedin
Date: 2019-ongoing
Approximate Value: $40m
Seismic strengthening and compliance requirements prompted the redevelopment of the University of Otago's Foods Sciences and CAPS buildings. However, the project will also provide more space to bring all Food Sciences programs together. This will free up other space around campus for growth in other departments as well.
Some major aspects of the project include demolishing four smaller buildings and erecting a new, 5-storey building to link the Gregory and CAPS buildings. This will be in addition to a complete overhaul of both existing buildings. The historic CAPS building will be upgraded to meet seismic requirements as well as having its interior extensively refurbished.
The Food Sciences Gregory building will be gutted, redesigned and added on to. It will house all Food Science facilities, including the product development lab.
Rawlinsons is providing full quantity surveying, estimating, contract management and final accounts services for this project.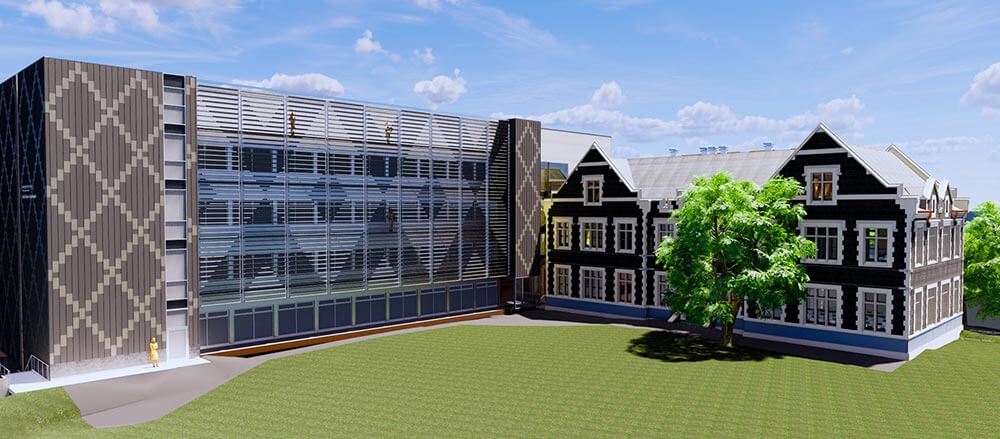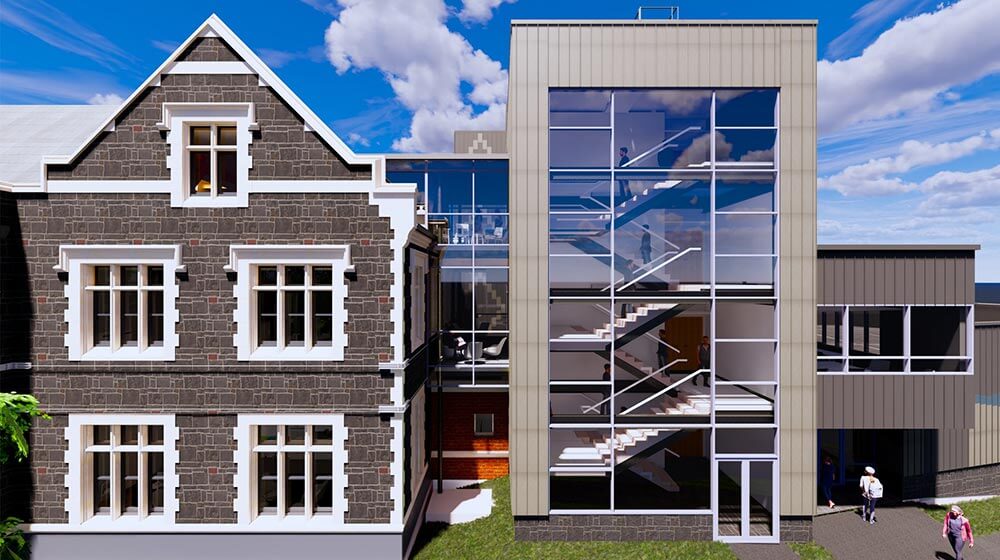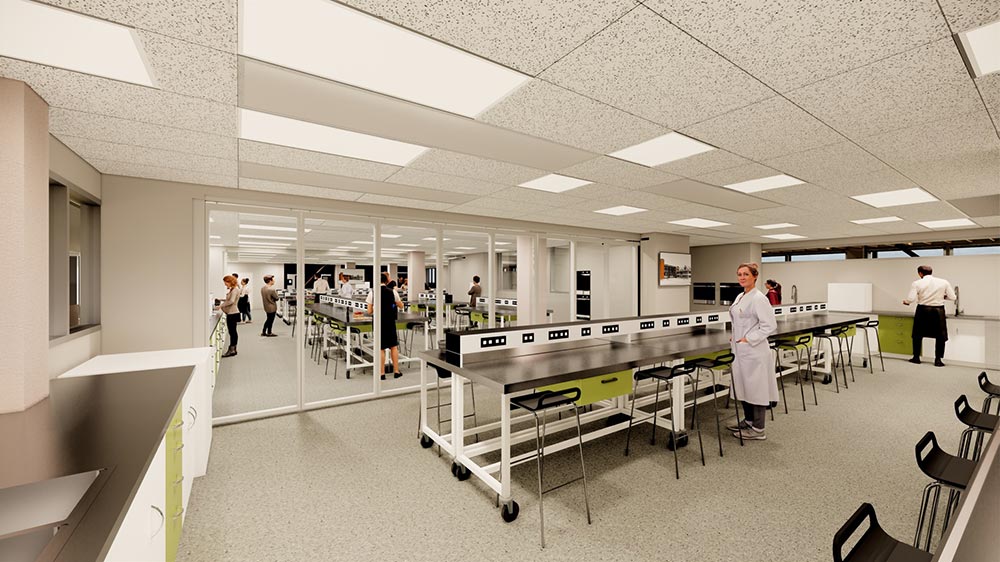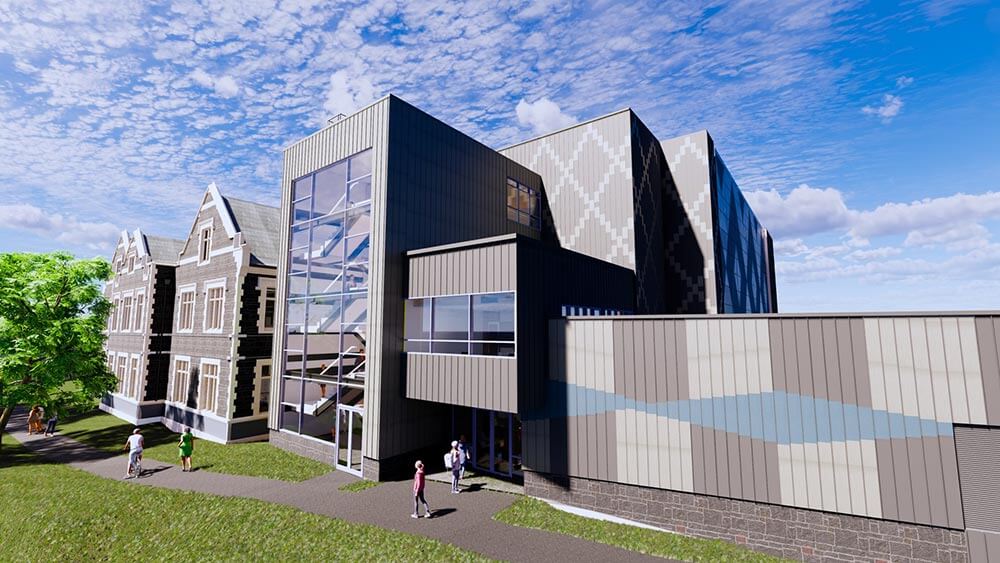 Securing the right resources at the right time for the best price is key to delivering projects on time and within budget.