Region: Christchurch
Date: Various
Approximate Value: Various
Rawlinsons have been involved in a number of new build and refurbishment projects at St Andrews college including the beautiful new 750-seat Chapel.
With its striking pitched rooflines, steel skeleton and expansive use of glass opening to the greater school campus and playing fields, the new Chapel is a thoroughly modern building.
Original stonework, stained glass windows, oak doors, ceremonial chairs, the Book of Remembrance, bell, gargoyles, communion table and baptismal font are all sympathetically incorporated in the new building, along with around 1000 of the original bricks, which have been integrated with new bricks on the Chapel's exterior.
A special Memorial Wall runs the full length of the Chapel on the Normans Road side, and integrates different rooms designed for special purposes.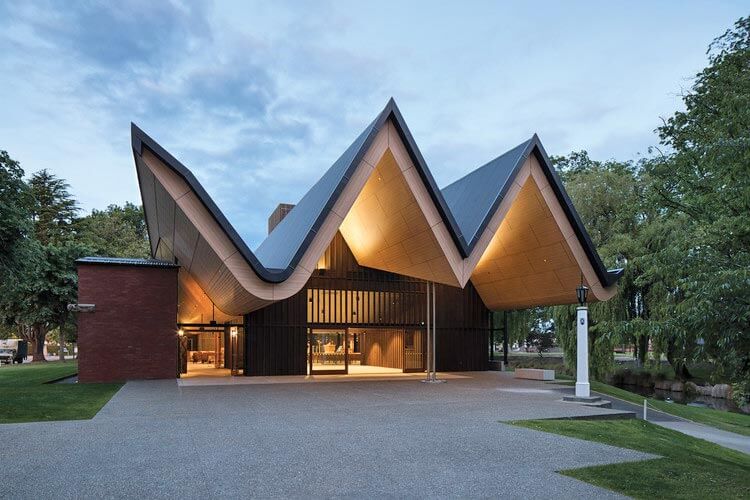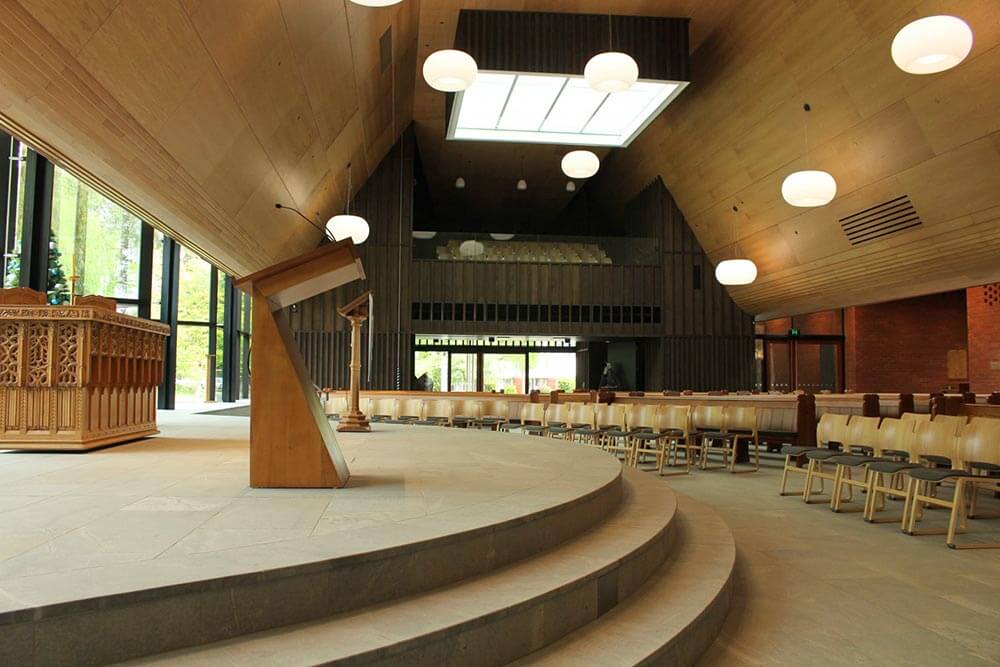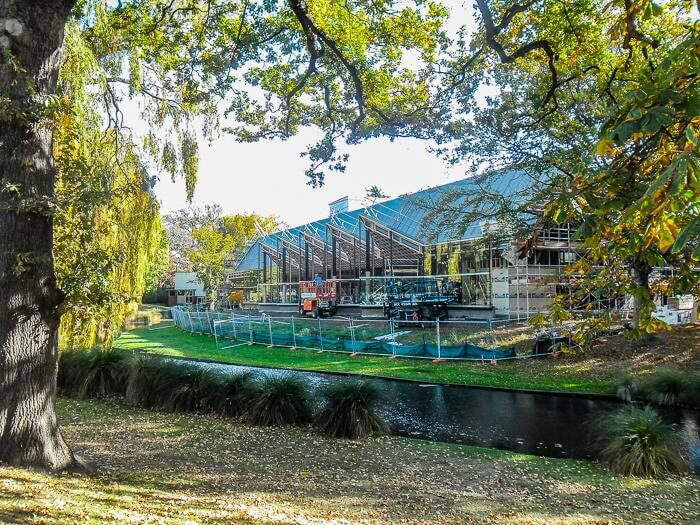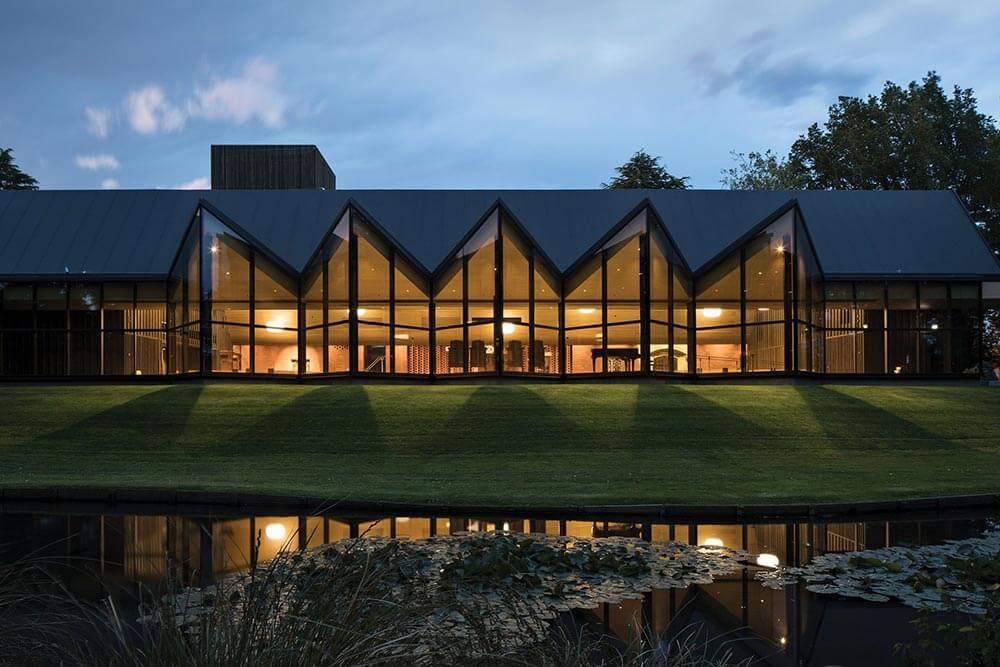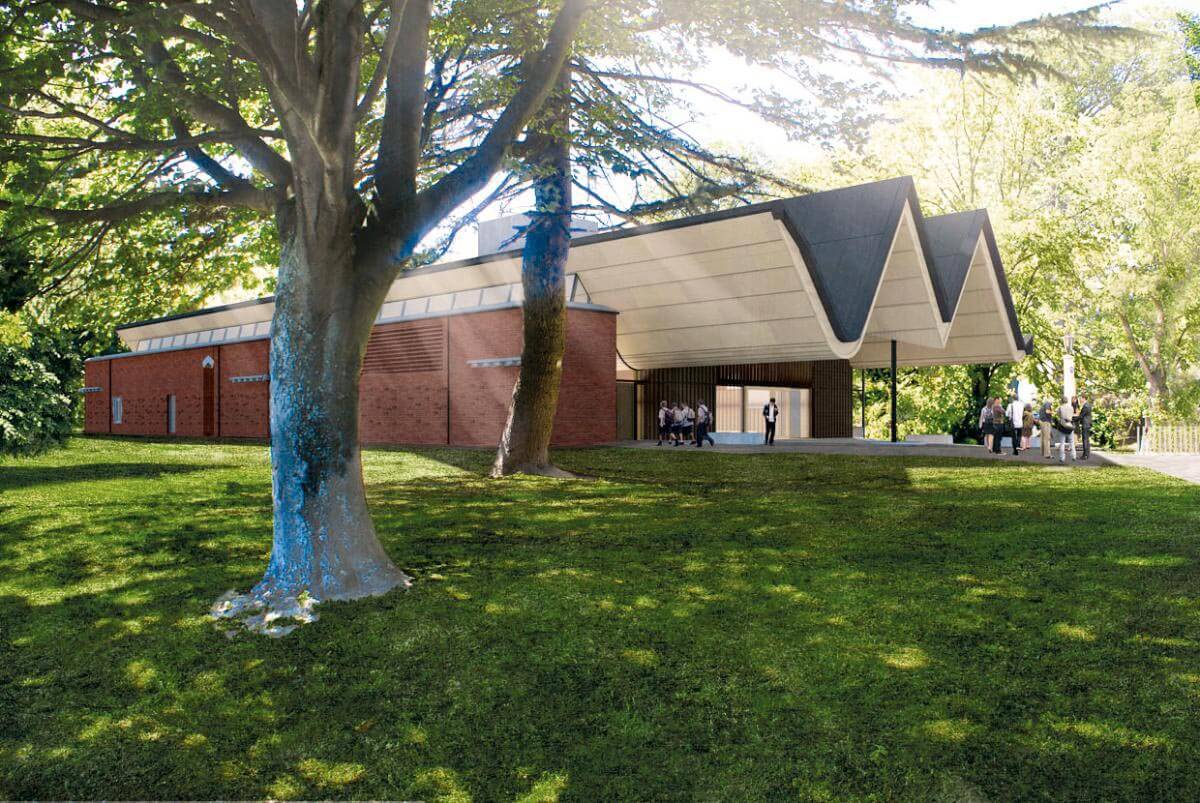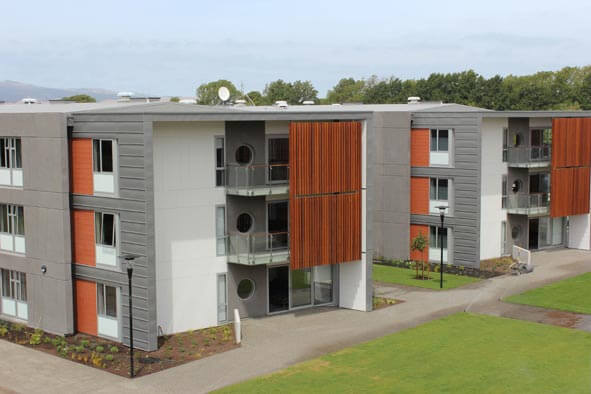 Securing the right resources at the right time for the best price is key to delivering projects on time and within budget.