Region: Southland
Date: 2016
Approximate Value: $15m
This major prison refurbishment was completed whilst it remained operational during the whole process. The additional P&G, staging and decanting costs incurred needed to be monitored and managed in a logical and controlled way. As a staged project, it is a good example of specialised staged work carried out over a three year period.
Rawlinsons are experienced in this sector and our specialist security and safety knowledge was appreciated by the client.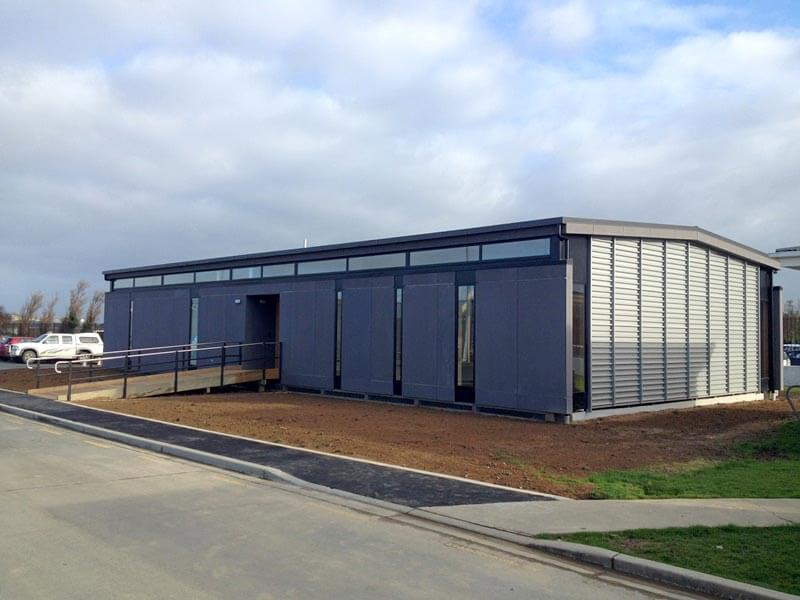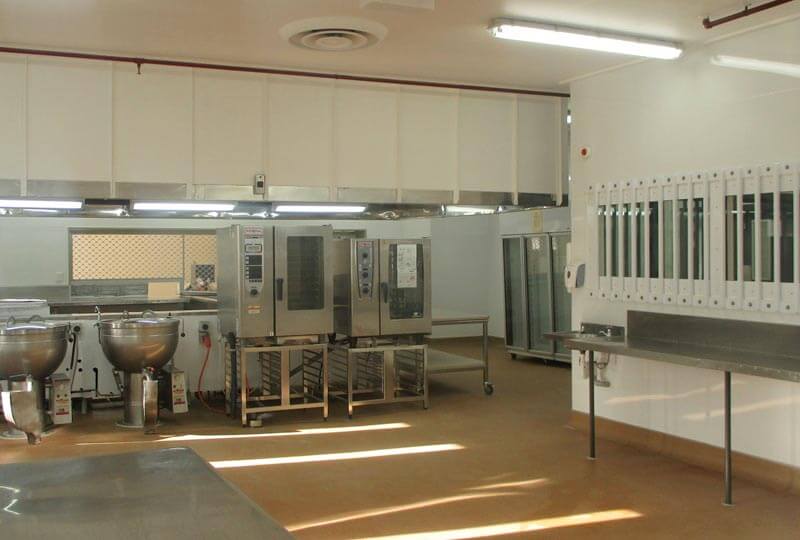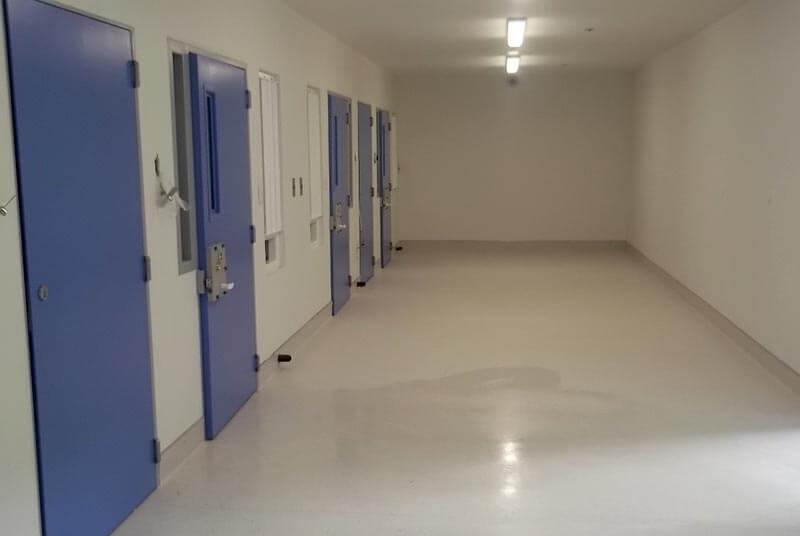 Securing the right resources at the right time for the best price is key to delivering projects on time and within budget.