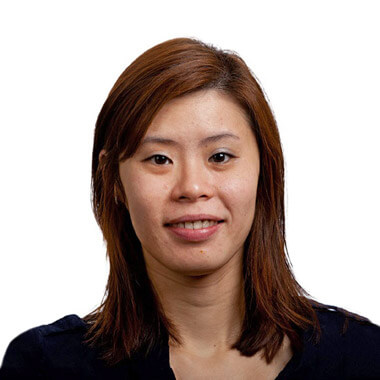 Position: Associate
Location: Auckland
Joined: 2012
Qualifications: BSc (Hons) Quantity Surveying, MRICS
Highly adept at dealing and working with parties from various backgrounds and disciplines, Sue is responsible, highly motivated and diligent. Based in Auckland since 2018, Sue initially joined Rawlinsons in Christchurch in mid-2012, relocating from Singapore. Sue brought 4-5 years experience with a leading international PQS firm in Singapore, working on large scale projects including apartments and mixed-use commercial developments.
During the course of her employment in Christchurch office, she excelled as a hard-working hands-on QS for wide-ranging projects including a new build tertiary research and teaching facility at the University of Canterbury, City Council library and Community Centre, apartments, schools, multi-level carpark building and has worked on the complex redevelopment of the earthquake-damaged Isaac Theatre Royal.
Relocating to Auckland in 2018, she has gained experience in the refurbishment of existing/new offices, rest homes and affordable housing development.
Experienced in working in fast-paced environments with heavy workloads, Sue has gained particular experience in cost planning and design stage estimating as well as tender preparation, variation assessment, processing payment claims and final accounts.
Specialist Skills:
Pre Contract Cost Planning
Scheduling
Cost Management / Tender Evaluation
Post Contract Administration
Final Account Negotiation