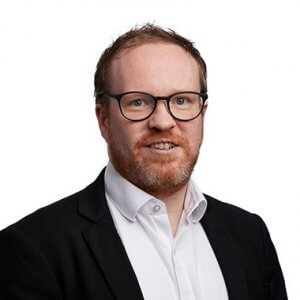 Position: Senior Associate
Location: Wellington
Joined: 2022
Qualifications:
BSc (Hons) QS
FRICS
MNZIQS
RICS Young Achiever of the Year 2018
Joining Rawlinsons in 2022 James brings work experience with contractors and PQS firms in Ireland, Glasgow and London having emigrated to NZ in July 2015 settling in Wellington.
Since arriving in NZ he has successfully delivered a wide range of projects. A highly competent, driven, self-motivated, hardworking and communicative professional. James specialises in first principles estimating and rate build up as well as taking a leading role developing Rawlinsons innovative technology initiatives. Displaying strong leadership qualities – he has QS team management experience and manages our Wellington office resourcing. James has worked part time for the Open Polytechnic of NZ mentoring students, drafting, reviewing and moderating course material and exam papers.
He strives for excellence in all cost aspects of project delivery and his skills are highly regarded, both amongst his peers within Rawlinsons and in the wider industry. This is best exemplified by his award as the 2018 RICS Young Achiever of the year.