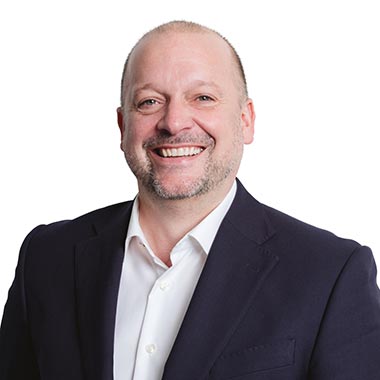 Position: Associate
Location: Wellington
Joined: 2021
Qualifications:
Darren joined the Rawlinsons team in 2021 with industry experience in the UK since 2006 and PQS experience in Christchurch and Wellington having arrived in NZ in 2016.
Darren comes with both PQS and Contracting experience, from New Zealand and the UK, across a range of project types. He specialises on retirement and aged care developments, but also more broadly with commercial developments, both civic and private. 
Darren is a trusted and experienced team member responsible for cost planning, scheduling and post contract work on a variety of projects for Rawlinsons. He is particularly adept in the identification of cost savings on projects and their adoption through value management initiatives.