Senior Commercial Advisor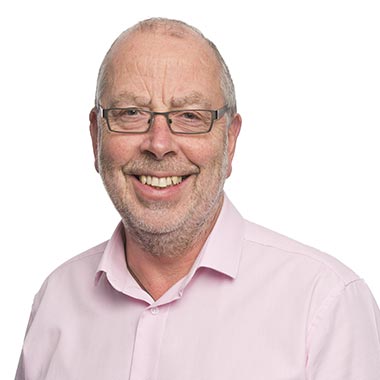 Position: Senior Commercial Advisor
Location: Christchurch
Joined: 2005
Qualifications: DipQS, Fellow of the Royal Institution of Chartered Surveyors
Andy is our Contract Procurement and Negotiation specialist with a detailed knowledge of international forms of contract such as the NEC form from the UK and its application in a NZ context in Christchurch with the successful $14m Airside Civil Works and furniture procurement contracts completed at the International Airport. Andy is fully conversant with the relative strengths, weaknesses of all procurement strategies from his international experience over the last twenty years.
Andy brings an international perspective to Rawlinsons and our clients value his wide-ranging experience – this has included the major GBP350m Terminal 5 Baggage Handling facility at Heathrow Airport – a live environment with significant high risks, extending to completion of numerous Employers Requirements documents for Design and Build Contracts.
He has large-scale project experience in Christchurch with successful delivery of the IRD Building, International Airport Development and currently with the Awly Project and Regional Science and Innovation Centre at the University of Canterbury.
Specialist Skills:
Cost Management
Strategic Procurement
Project Management/Administration
Peer Reviewer
Client Representative
Risk Management
Change Management