Rawlinsons win the RICS Quantity Surveying Team of the Year award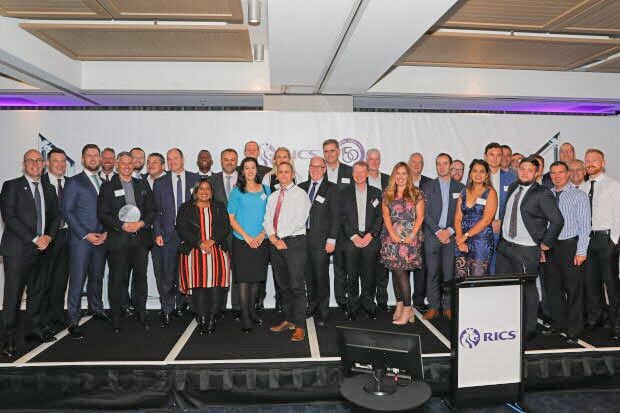 The RICS Awards recognise outstanding achievement, teamwork, and companies in land, construction, real estate and infrastructure. They celebrate the achievements and successes of RICS professionals and their impact on communities.
Celebrating the success of quantity surveyors, this award recognised Rawlinsons engagement with outstanding quantity surveying projects during 2017.