University of Otago Central Campus Landscaping
Region: Dunedin
Date: 2017
Approximate Value: $10m
The University of Otago's Central Campus Landscaping project involved much more than planting a few trees. The space needed structural refurbishment in several areas. The Union St bridge needed seismic upgrades and new drainage systems were required to suit Dunedin City Council three waters requirements.
Safety concerns were also top of mind in developing the designs. Wider pathways, energy-efficient lighting, and safety railings created a safer and more accessible environment for staff and students. Over 12,000 m2 of new paving, naturally sheltered seating areas, and more than 8000 plants and fruit trees completed the design.
Bringing modern features to the heritage feel of the campus was important for the university, which is known worldwide for the beauty of its campus.
Rawlinsons provided full quantity surveying alongside Jacobs (architecture) and Downer (contractor) to bring this project to life.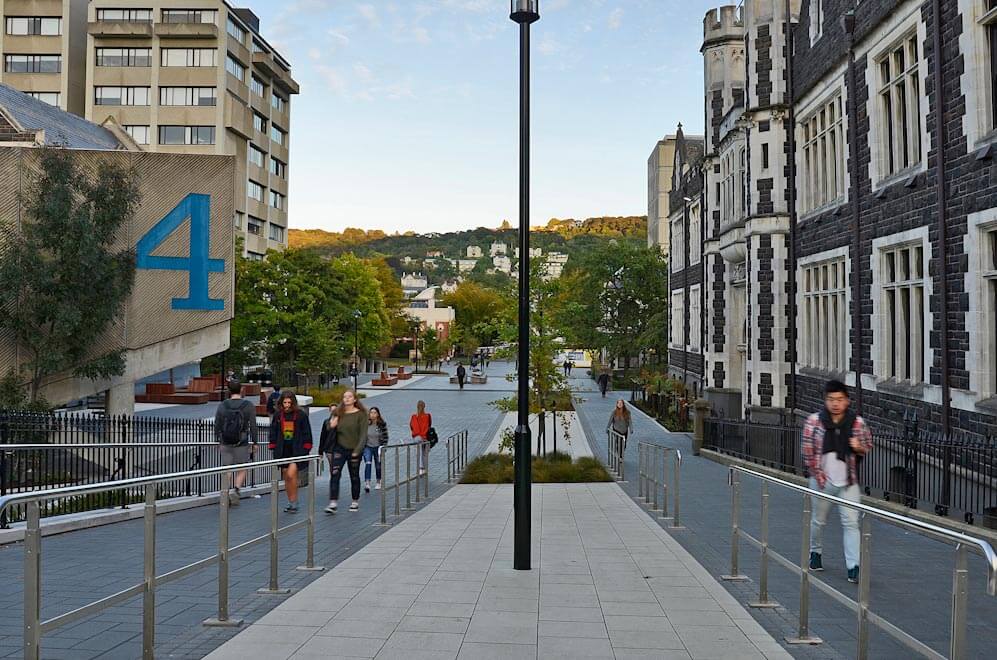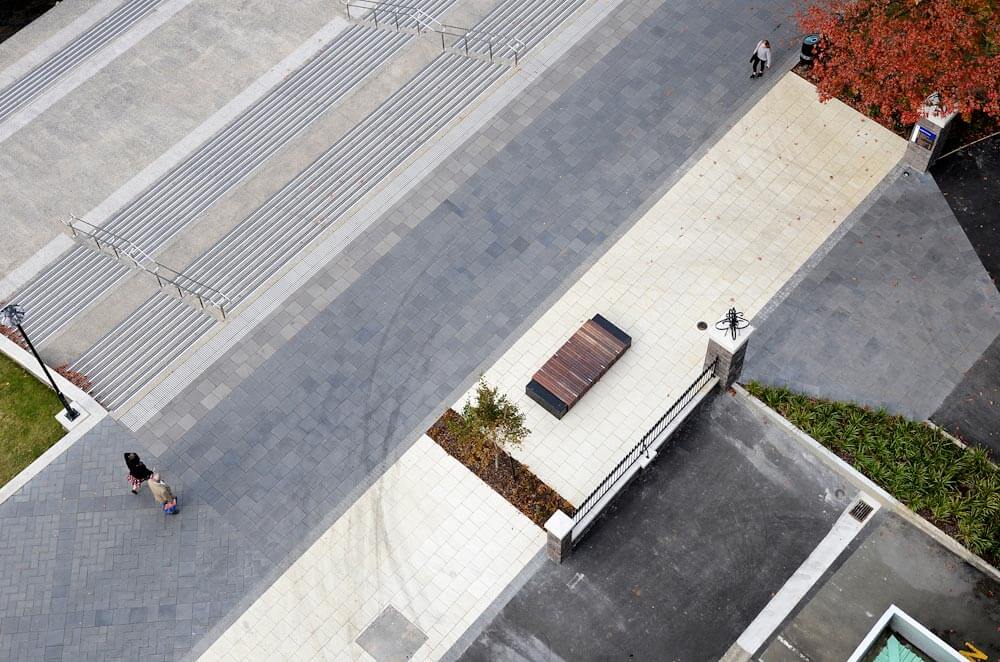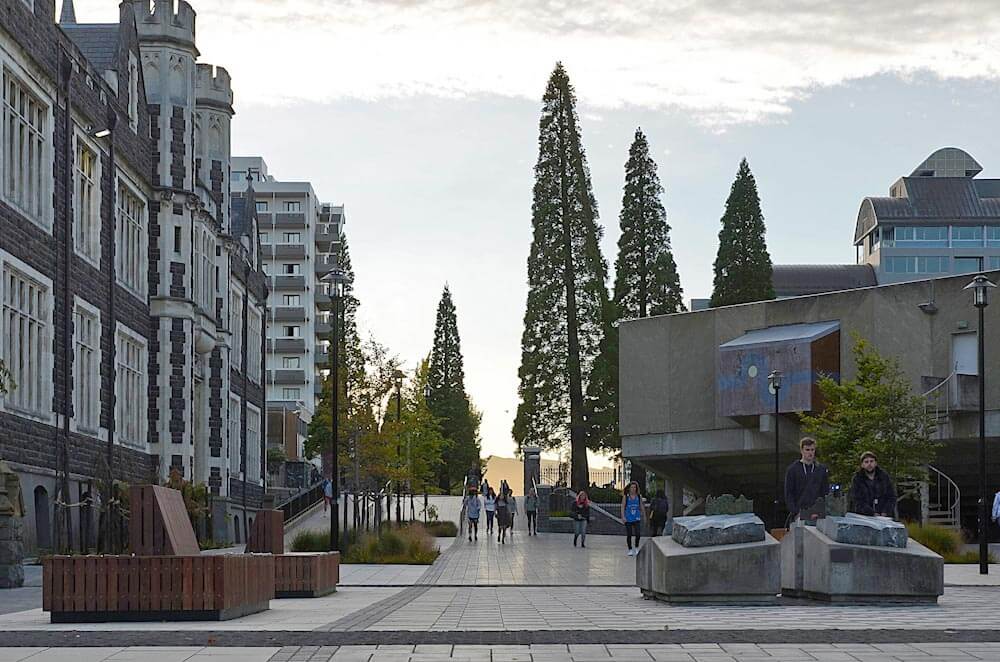 Securing the right resources at the right time for the best price is key to delivering projects on time and within budget.