University of Canterbury Regional Sciences and Innovation Centre
Region: Christchurch
Date: Feb 2018
Approximate Value: $216m
With a total project budget of $216 million for Stages 1 and 2, the new centre will provide accommodation for the College of Science, along with an unprecedented resource for the Canterbury region.
The first building, named after renowned UC Alumnus Ernest, Lord Rutherford, was officially opened by New Zealand's Prime Minister the Rt Hon Jacinda Ardern on Thursday, 15 February 2018.
The building includes specialist teaching and research laboratories for physics, astronomy, chemistry, geology, geography and biological sciences.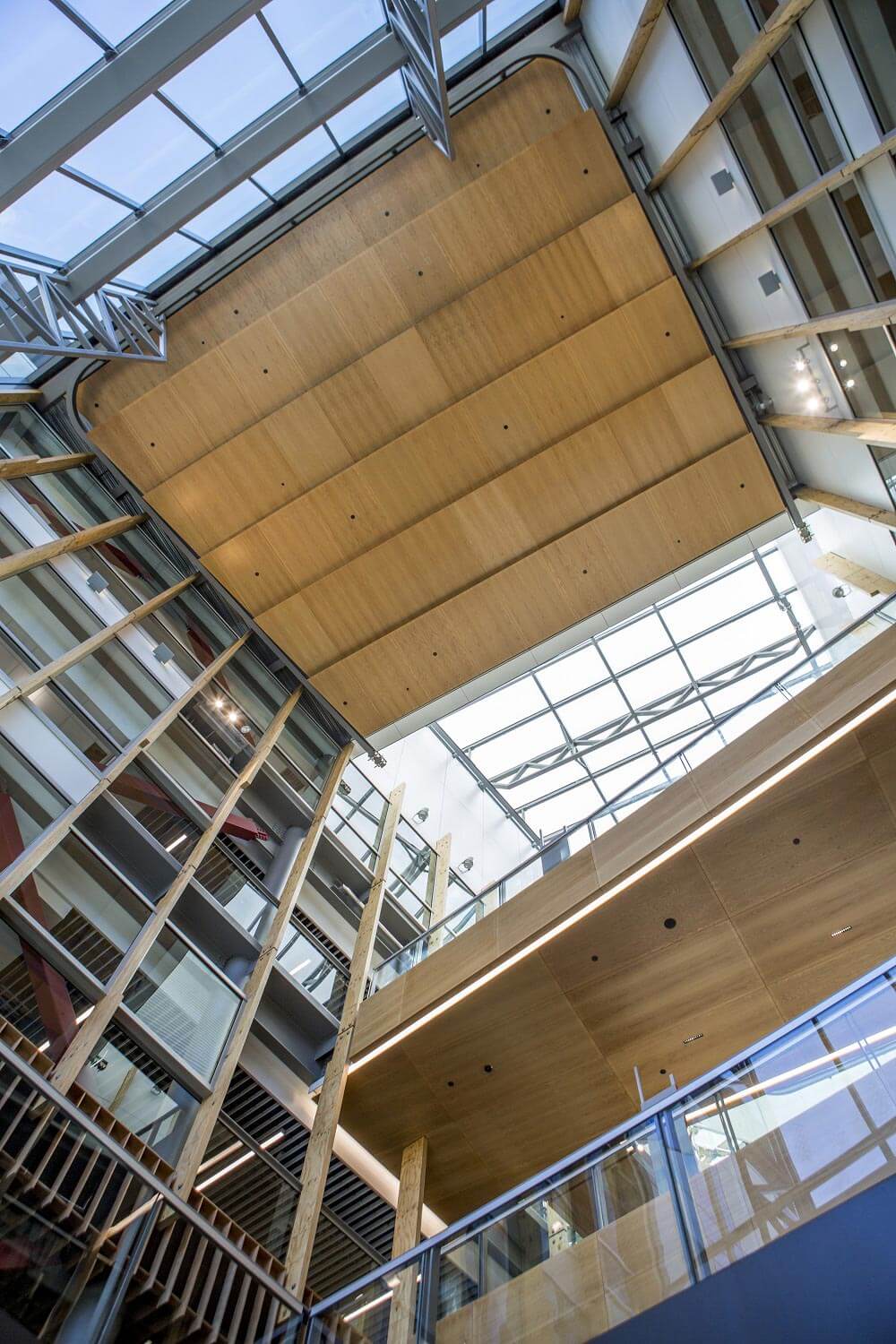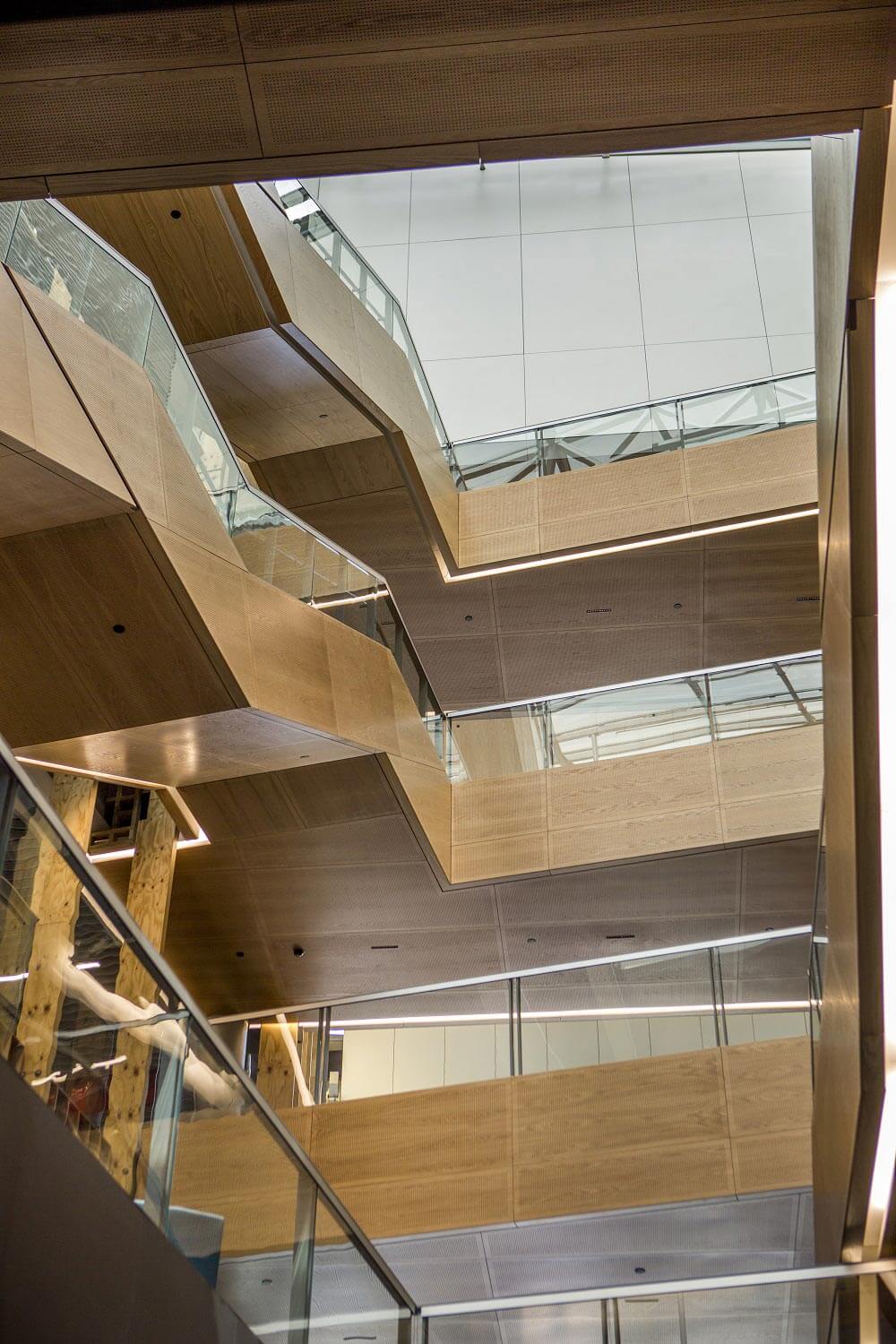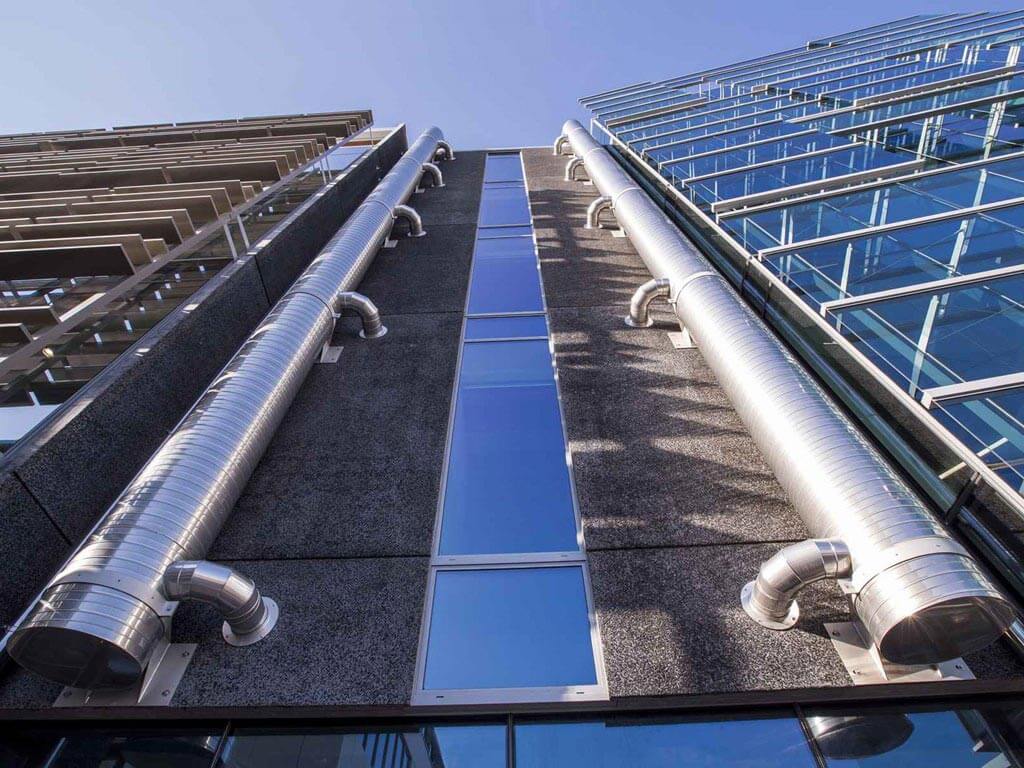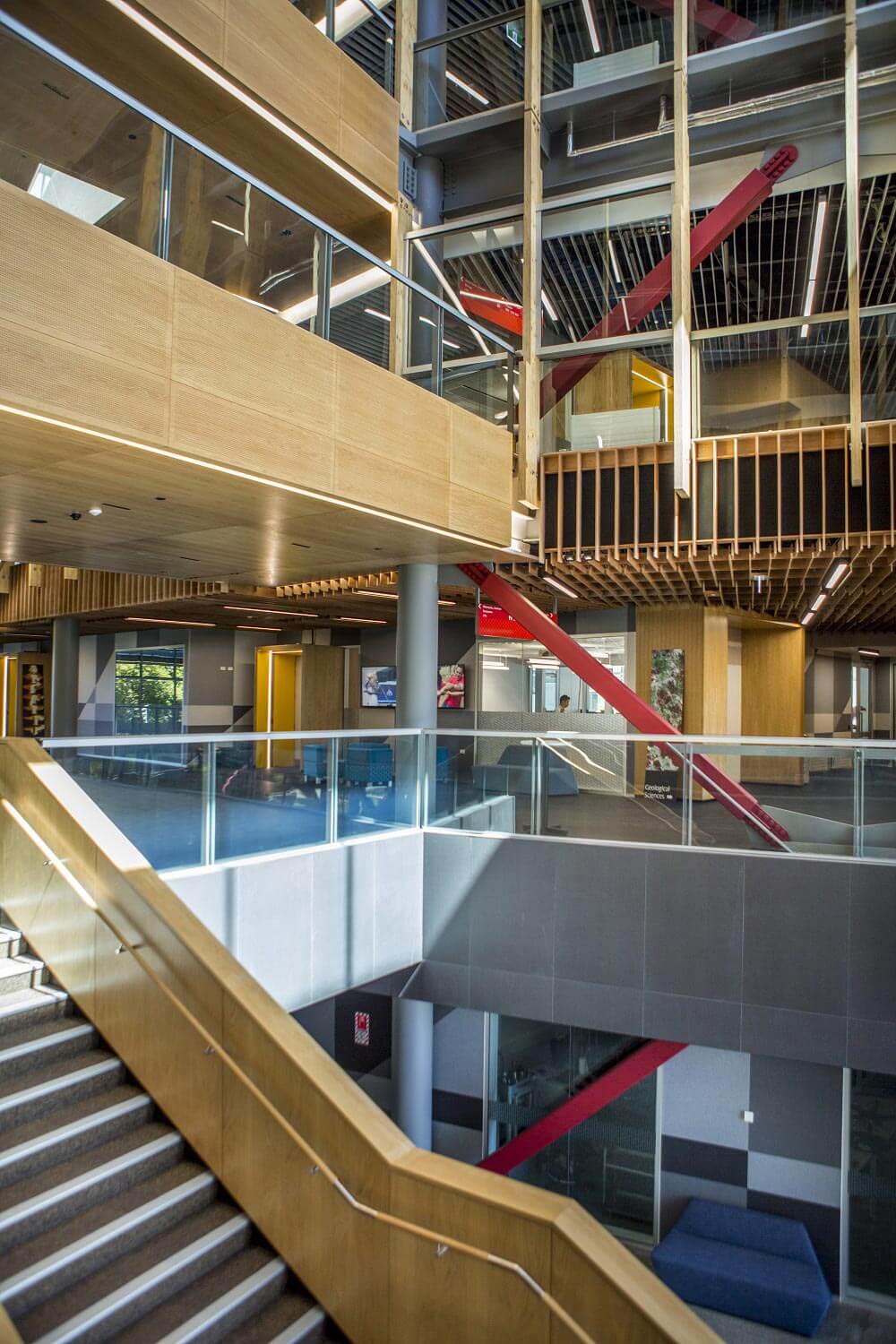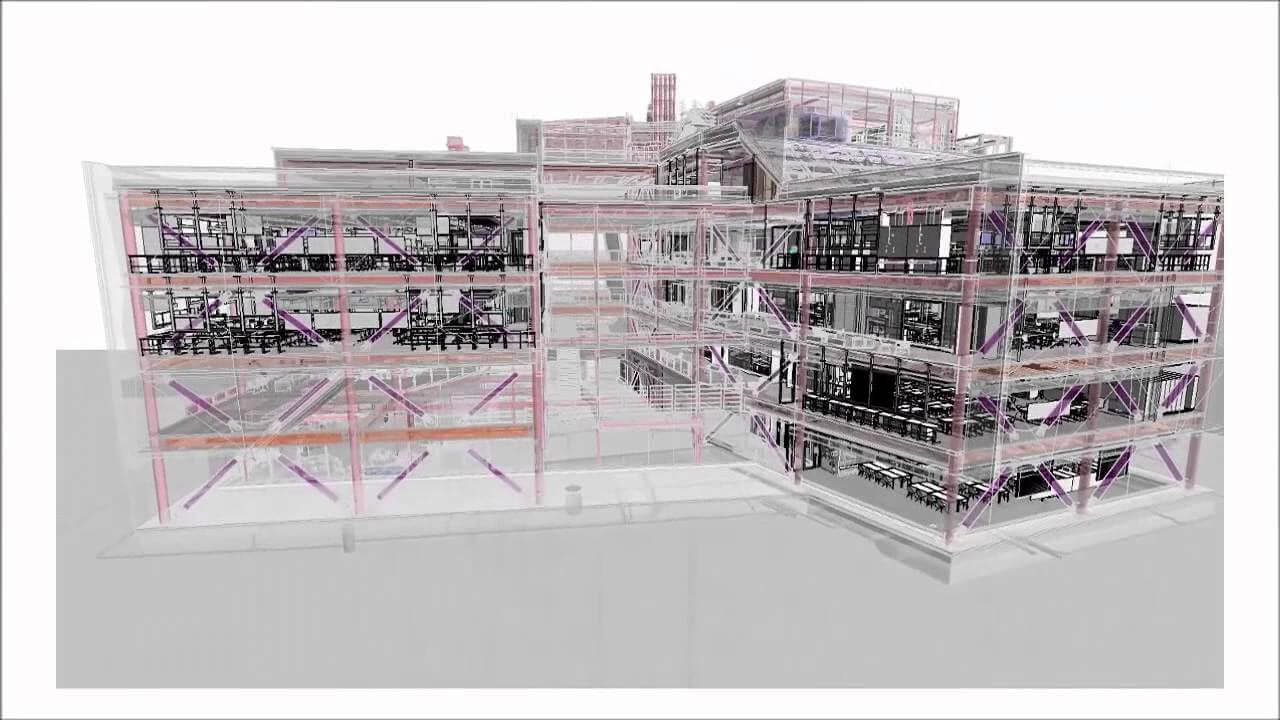 Securing the right resources at the right time for the best price is key to delivering projects on time and within budget.