Region: Wellington
Date: Aug 2014
Approximate Value: $8m
This purpose built facility accommodates both an archive vault for TVNZ's film multi-media collection and a production library servicing both TVNZ and other international news, film and media production agencies.
An essential component of the brief was to facilitate immediate access to documents whilst ensuring the cultural heritage of the collection is preserved and kept alive as an object of research and enrichment.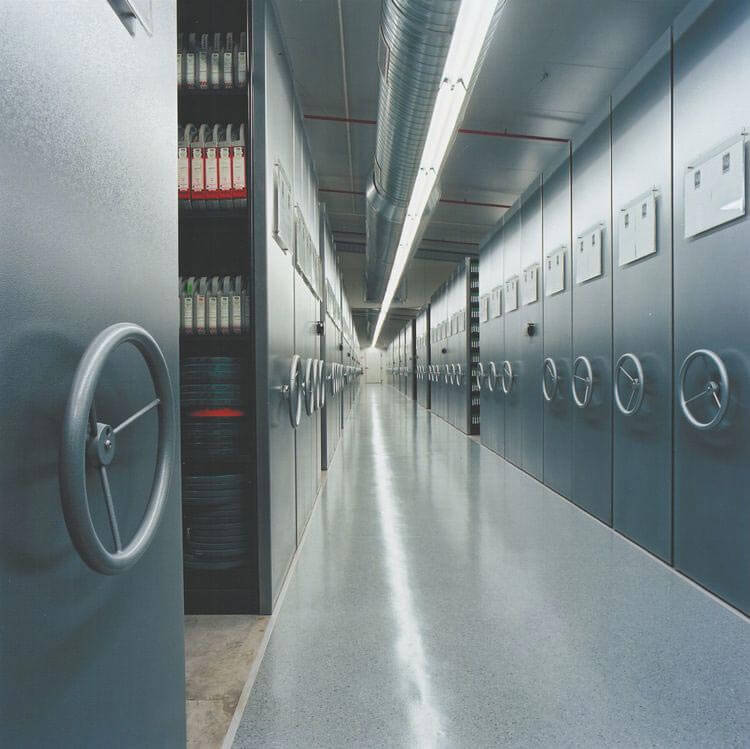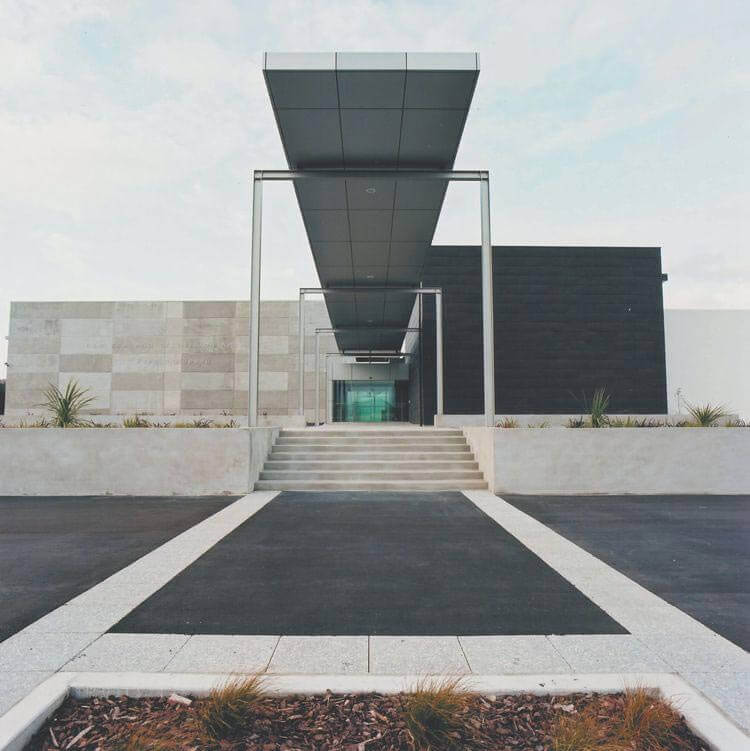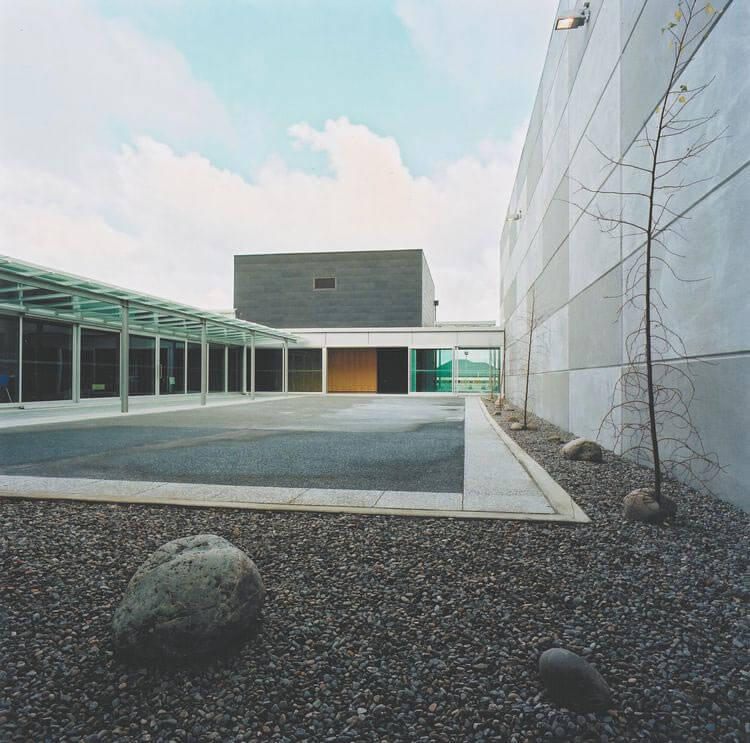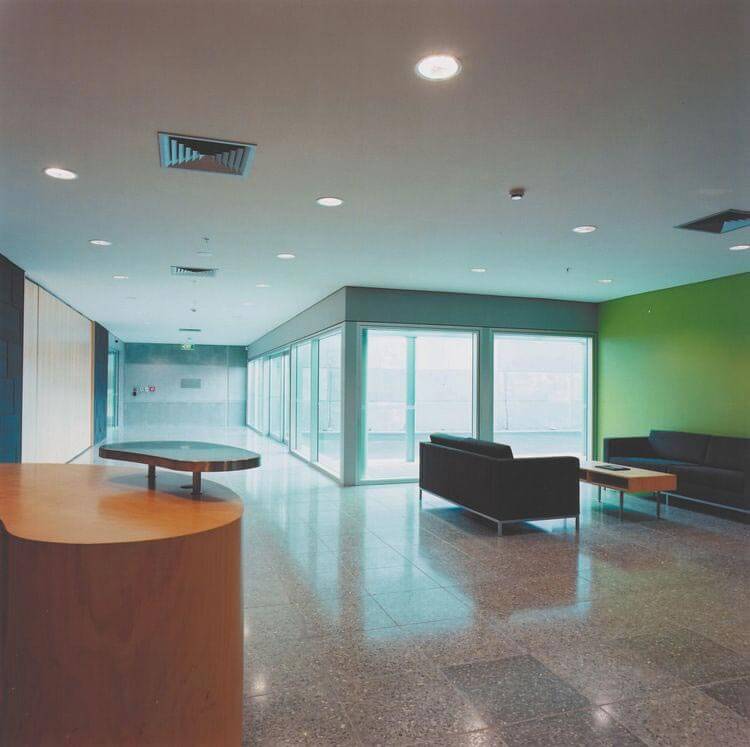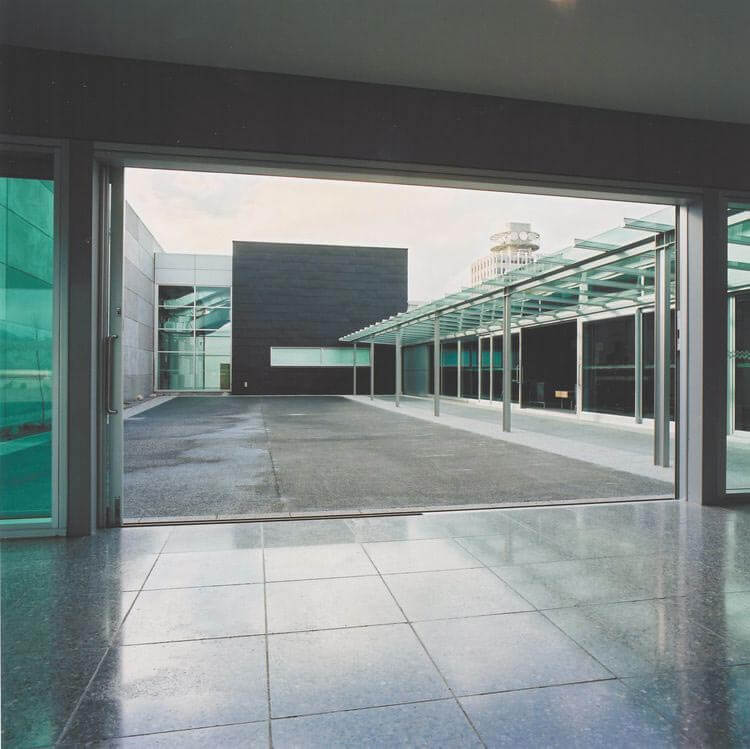 Securing the right resources at the right time for the best price is key to delivering projects on time and within budget.