Holy Family Primary School
Region: Central Otago
Date: 2017
Approximate Value: $5m
Originally founded in 2006 this picturesque and thriving community school has been extended again in 2009 and 2017 to include three teaching blocks, administration suite and other ancillary buildings.
Rawlinsons have provided quantity surveying services on all stages and maintain a long association with the Otago Southland Catholic Property Services capital team.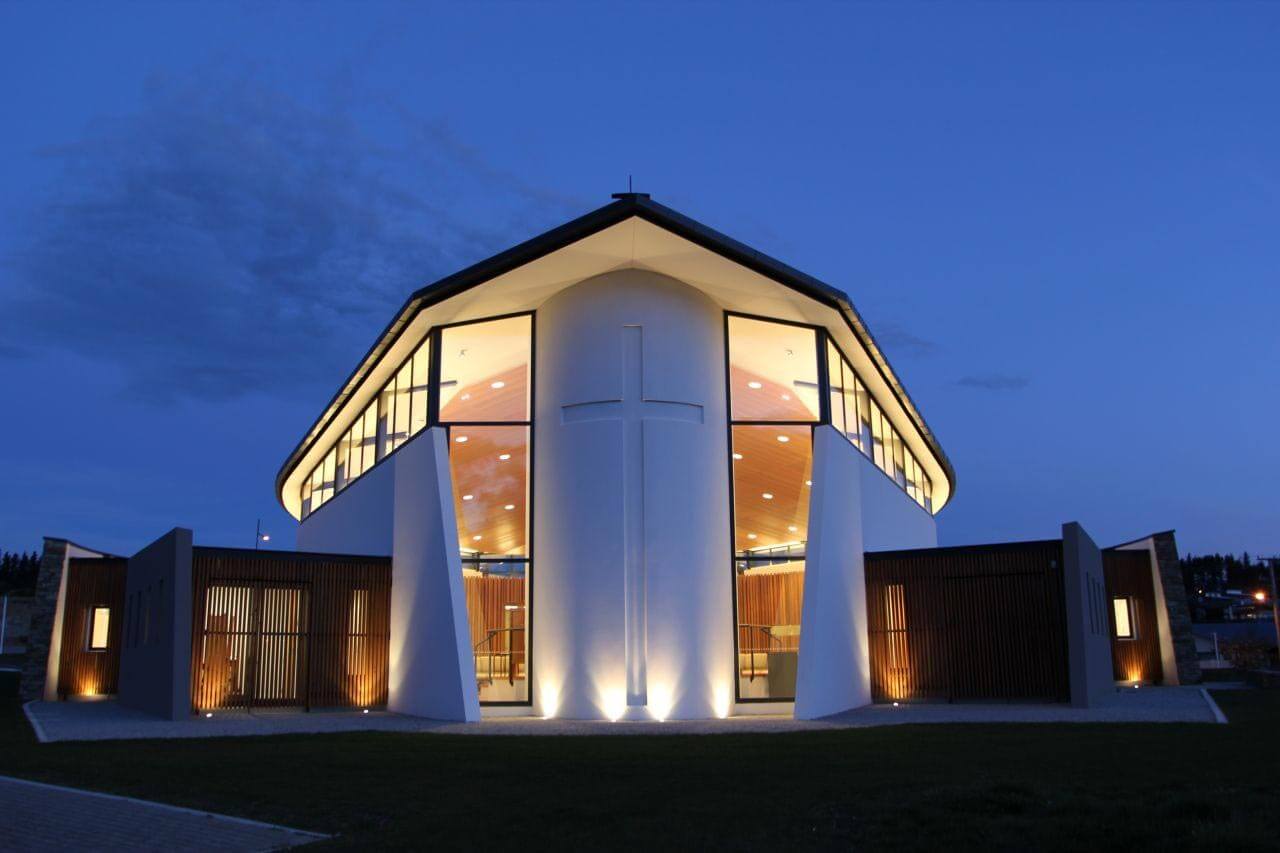 Securing the right resources at the right time for the best price is key to delivering projects on time and within budget.