Vector Wero Whitewater Park
Region: Auckland
Date: Apr 2016
Approximate Value: $25m
Vector Wero Whitewater Park is New Zealand's first and only facility to offer an artificial river and watercourse for recreation, sports and emergency services including a grade ¾ river that meets international standards for whitewater rafting.
Rawlinsons provided full quantity surveying services from initial concept through to agreement of the final account with the contractor. This also included the adjacent conference centre.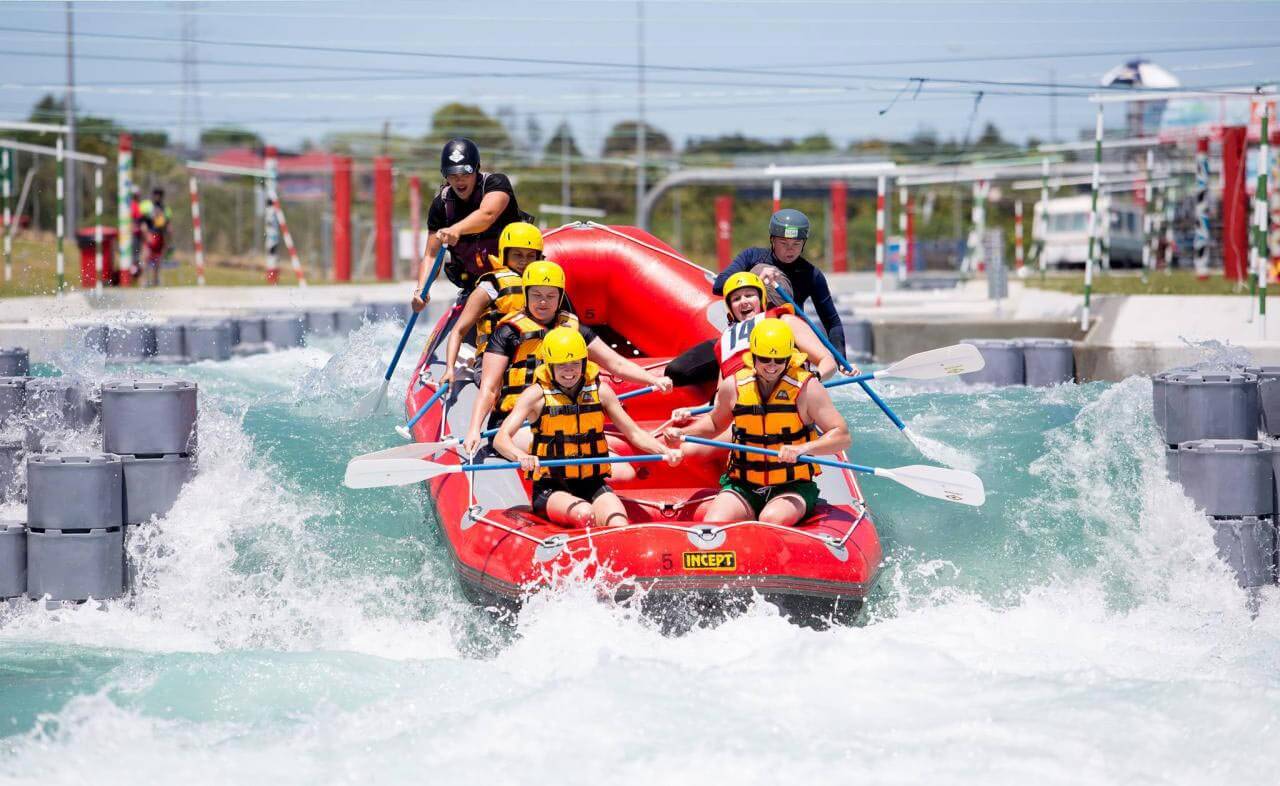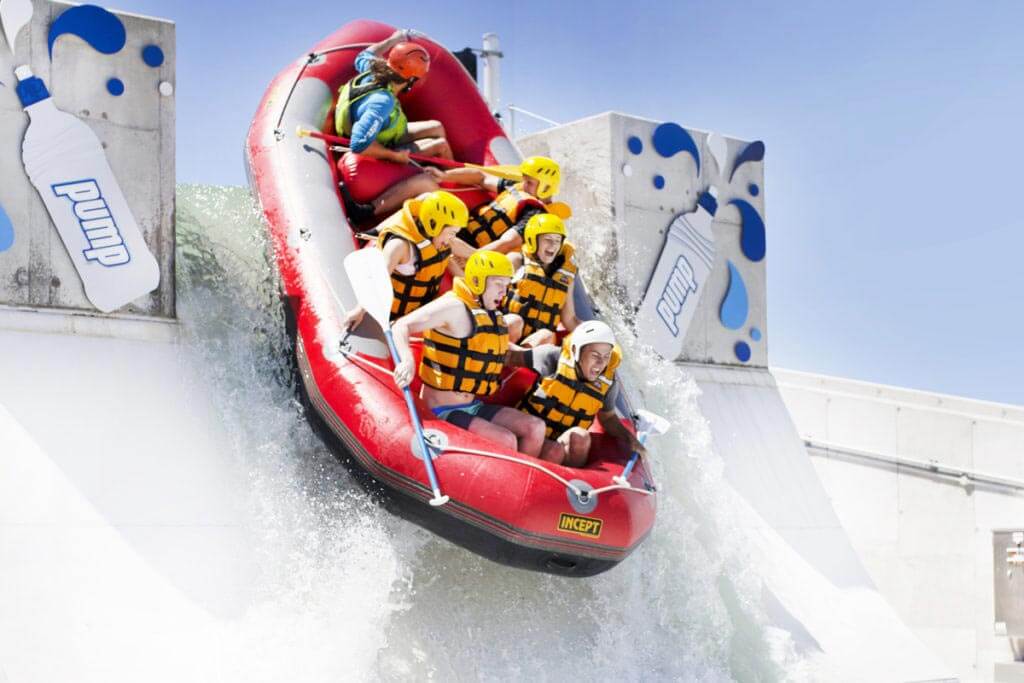 Securing the right resources at the right time for the best price is key to delivering projects on time and within budget.