Region: Christchurch
Date: In progress
Approximate Value: $200m
The Lincoln Hub is a collaboration between Lincoln University, Dairy NZ and the Crown Research Institutes. Stage 1 involves AgResearch, Lincoln University and Dairy NZ and will provide new laboratories, office and education space to accommodate approximately 740 staff, spread across 5 separate buildings.
Building design commenced in late 2015 with construction forecast to commence in late 2018 through to completion in late 2020.
Rawlinsons are providing a full cost management service which has included a two-stage Value Management process.
BIM has been successfully implemented on the project and developed for architecture, structures and services to a very high level.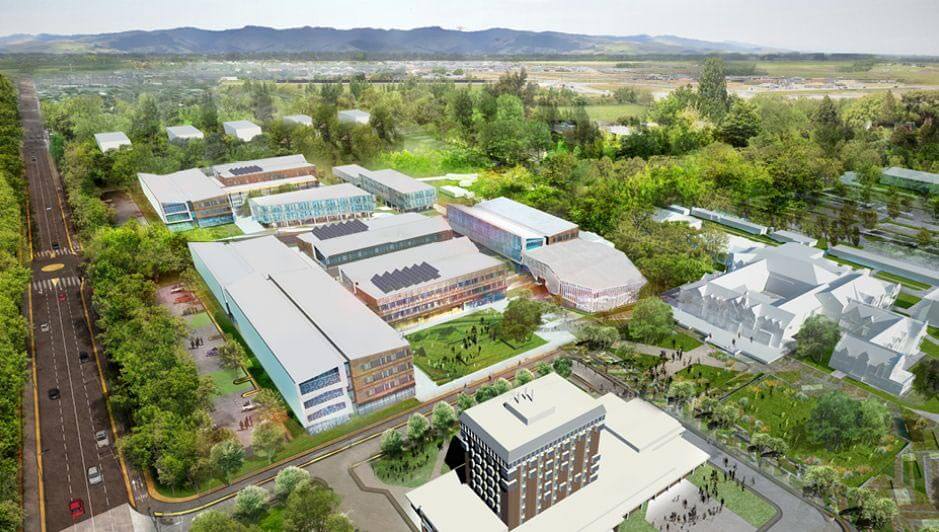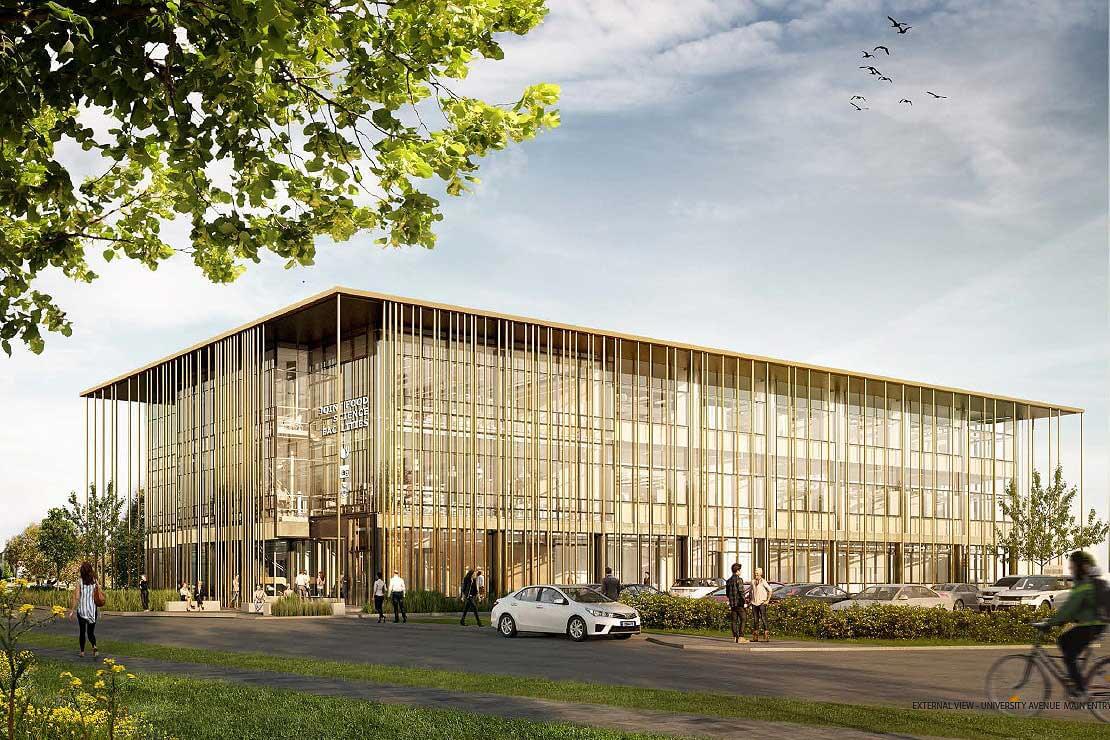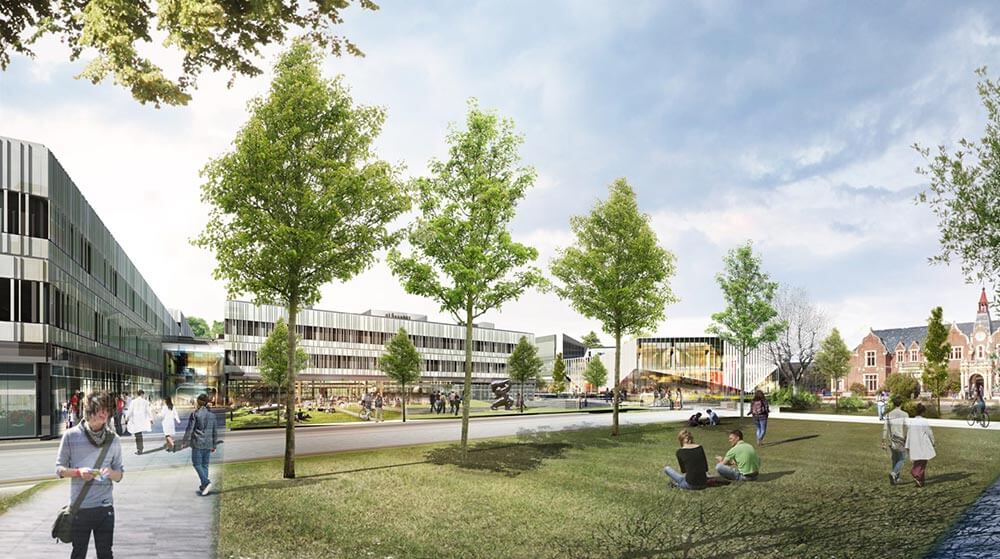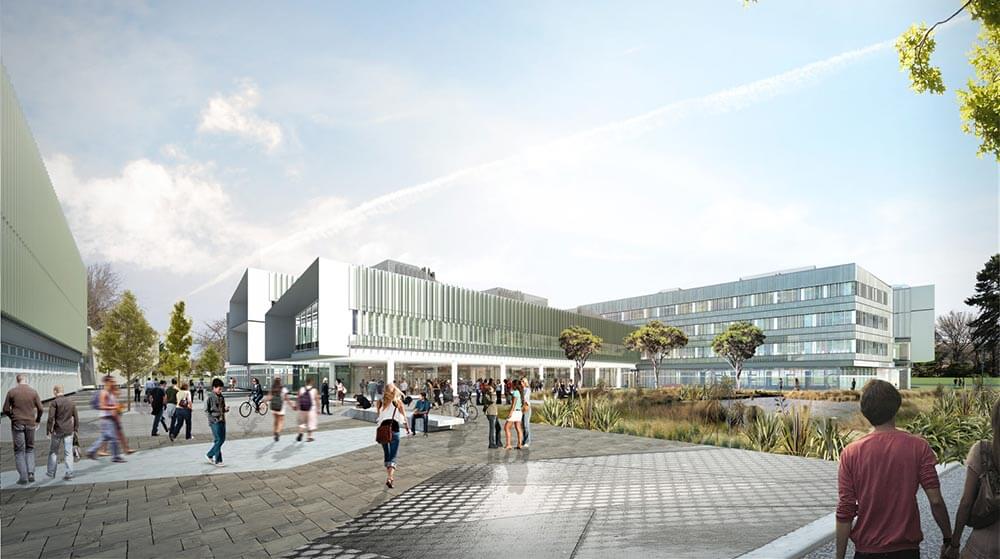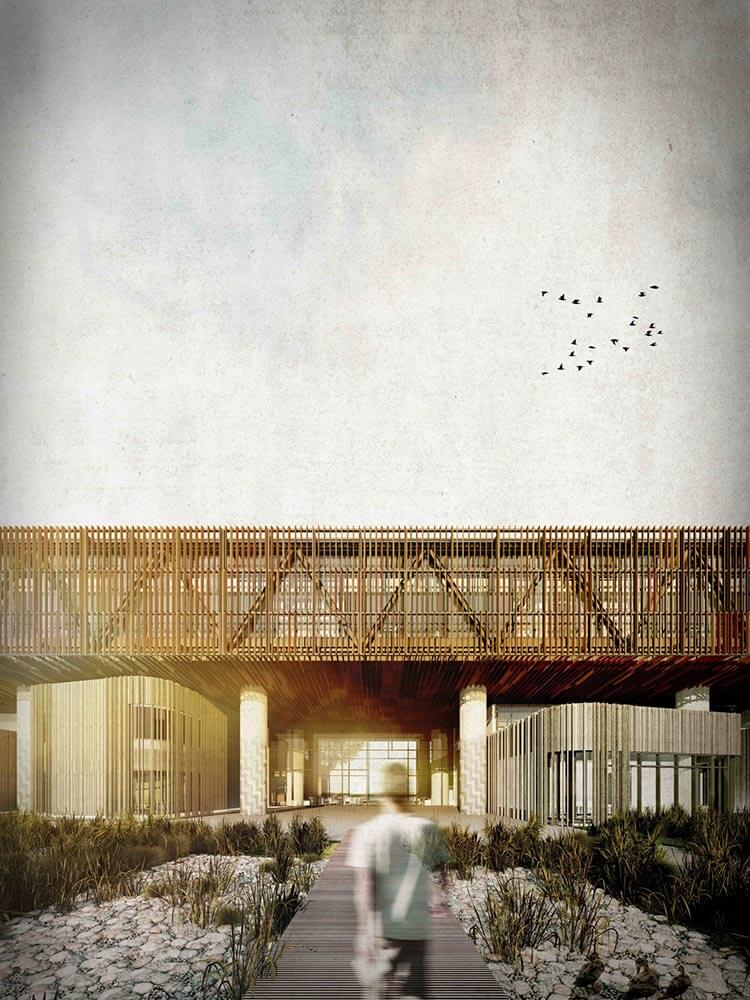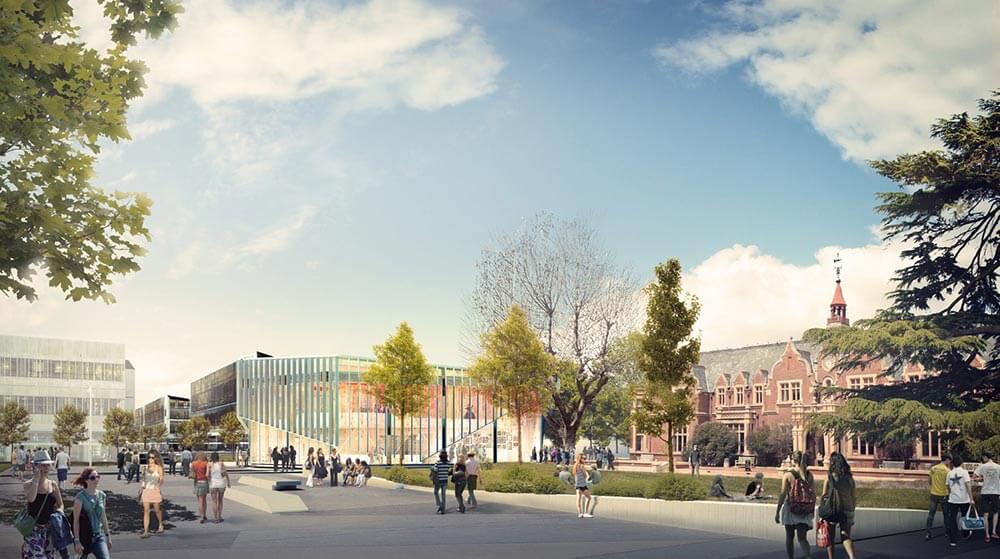 Securing the right resources at the right time for the best price is key to delivering projects on time and within budget.