Dunedin International Airport
Region: Otago
Date: May 2005, 2017, 2018
Approximate Value: $20m
Rawlinsons were involved in the significant terminal upgrade works in 2005 including landside site infrastructure upgrade, carpark and landscaping works, theming, imagery, conference facilities, complete interior fit-out including Airline and KORU Lounges together with ticketing, retail and baggage handling.
Rawlinsons were also involved in a 215m2 extension to Dunedin Airport's baggage handling area. The project, which started in December 2016, included a major reconfiguration and expansion of the baggage handling system, which has doubled the length of the conveyor and brought in new scanning equipment.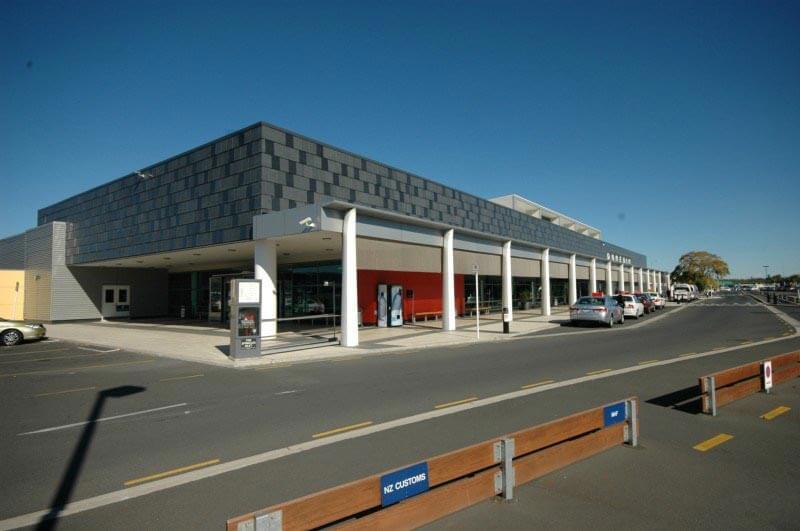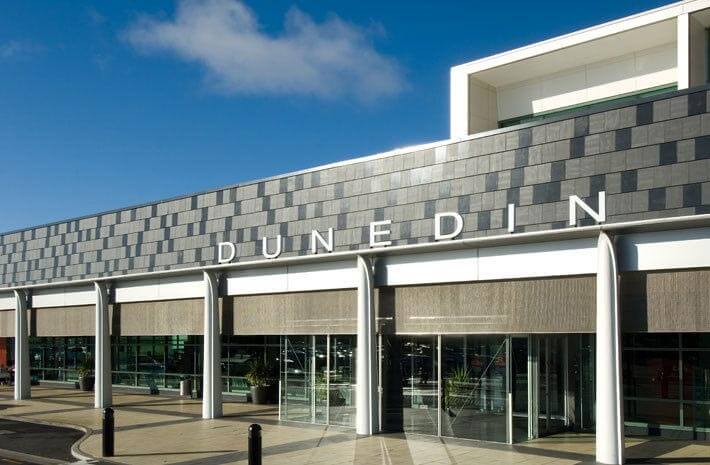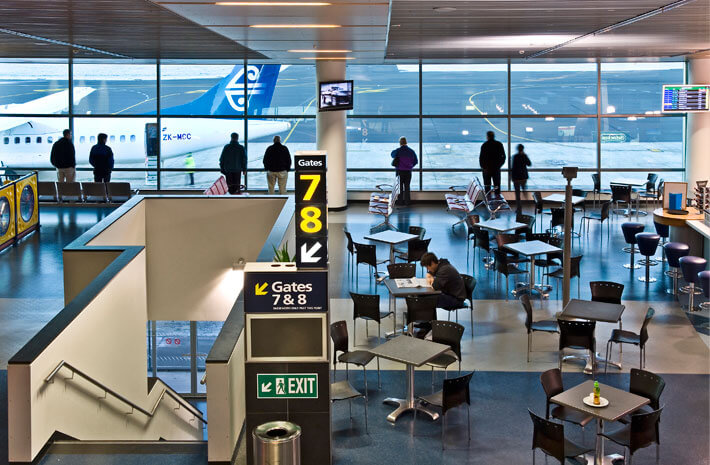 Securing the right resources at the right time for the best price is key to delivering projects on time and within budget.