Region: Christchurch
Date: Apr 2016
Approximate Value: $51m
Completed in 2016 this five storey Importance Level 3 (IL3) office building included a full basement car park and a two storey cycle and locker building with a gross floor area of approximately 10,100m2.
Rawlinsons provided a full cost management service from 2013 with a successful completion within the original budget.
The building structure comprises a foundation system of hybrid CFA piles 12-14m deep, cored piles with steel members inserted and filled with concrete, pile caps and ground beams which support a 450 thick basement slab.
Although ECan elected not to pursue formal Greenstar certification Rawlinsons worked with the designers to incorporate green initiatives such as mechanical services cooling with artesian water, façade glazing selected to minimise heat and cooling loss and the maximised use of natural light with a five storey atrium incorporating a glazed roof.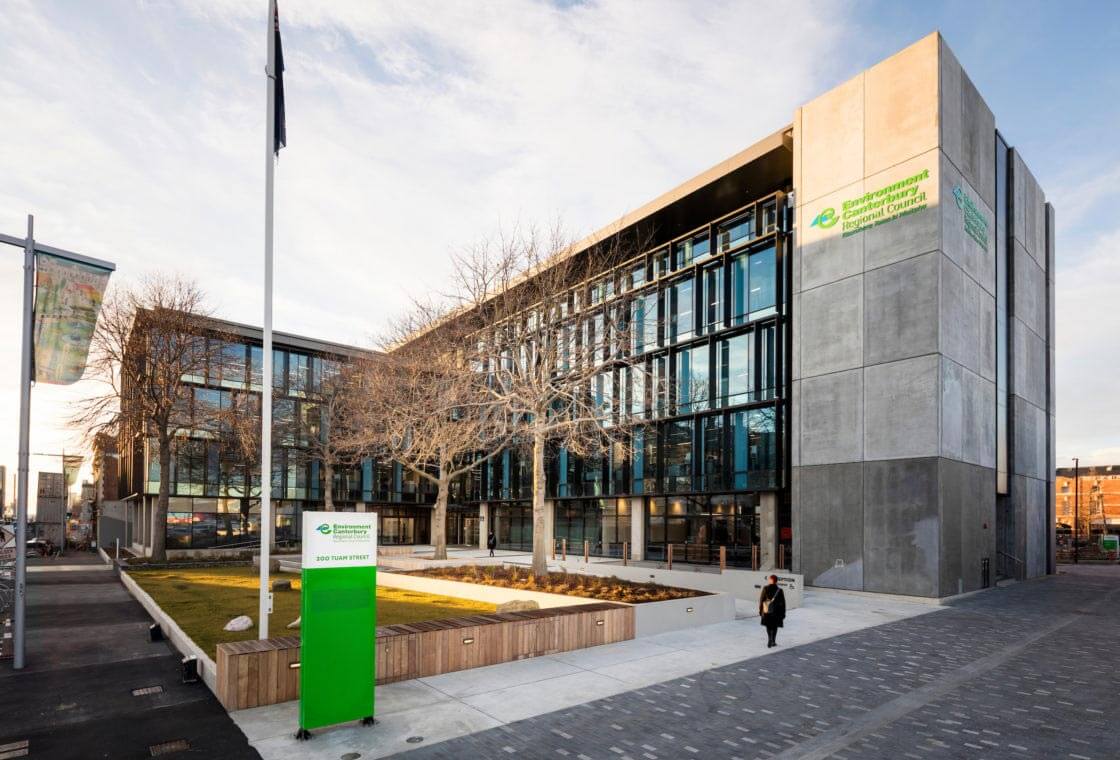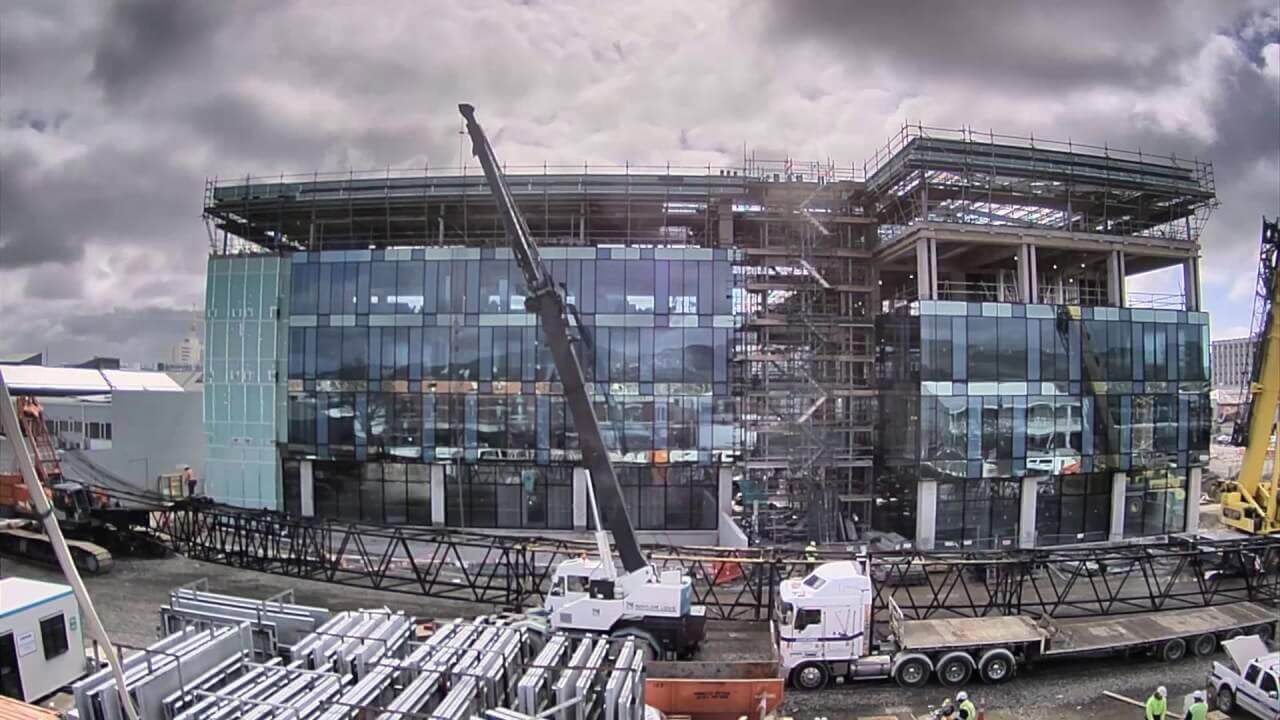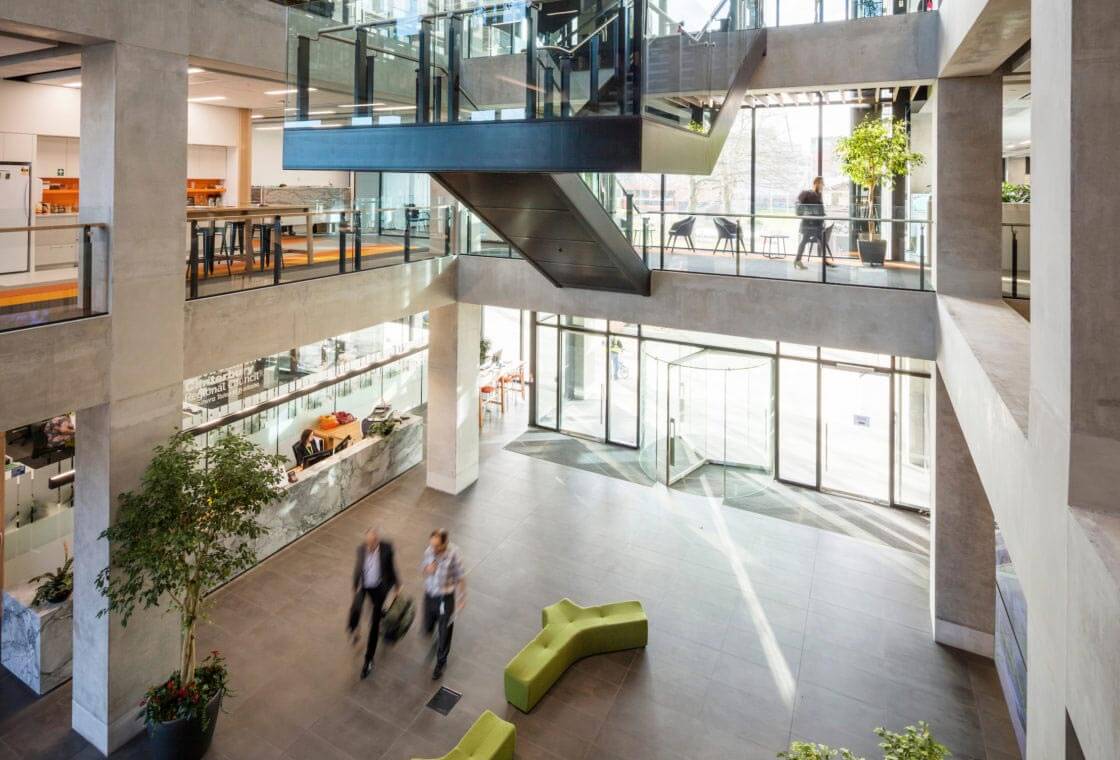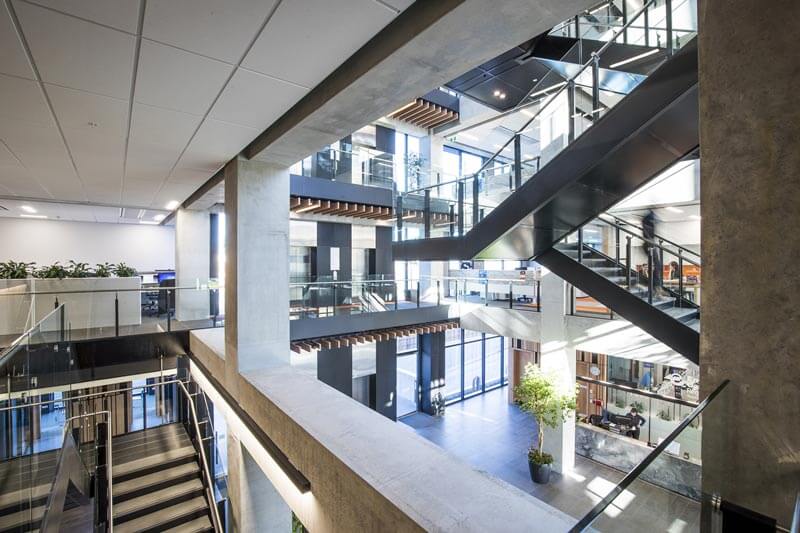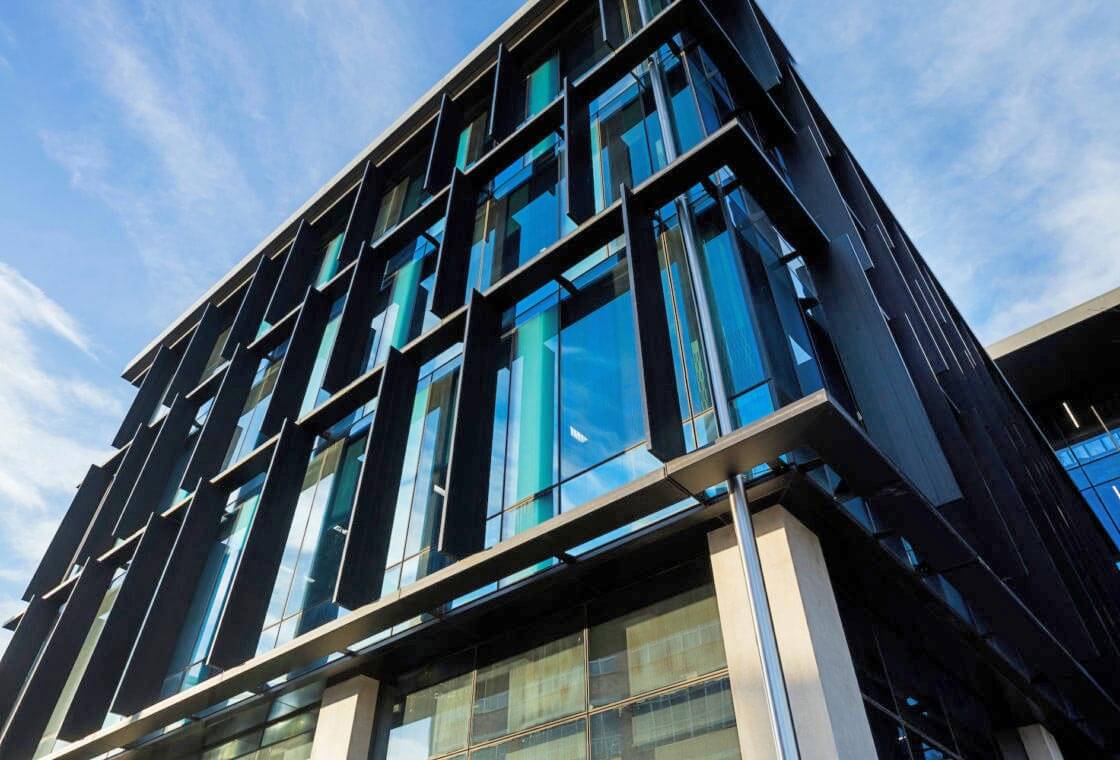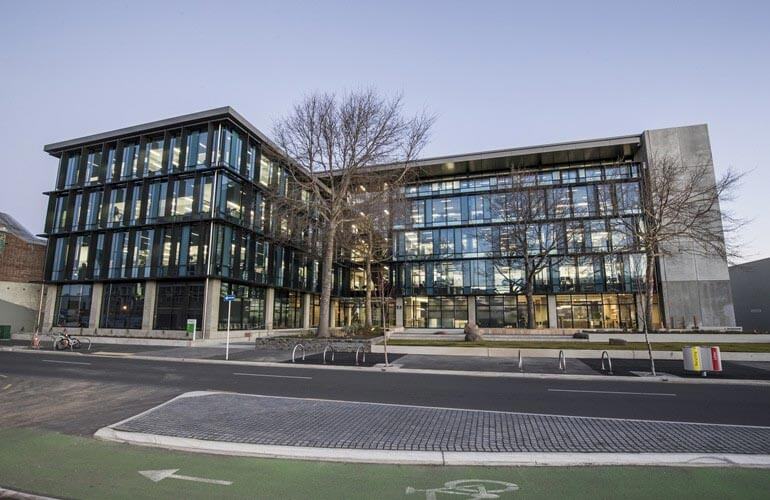 Securing the right resources at the right time for the best price is key to delivering projects on time and within budget.