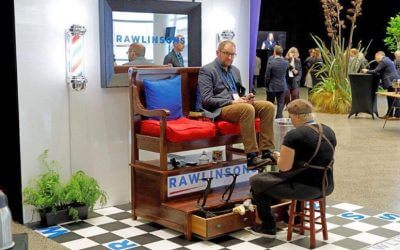 Rawlinsons 'shoe-shine' stand was voted best exhibition booth at Infrastructure New Zealand Building Nations Symposium 2018. The Rawlinsons stand proved very popular at the conference!
read more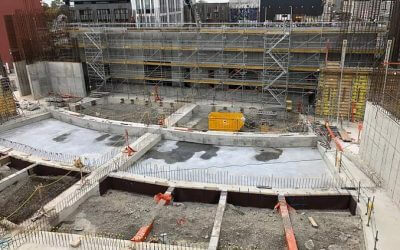 Construction is well underway on the Christchurch Convention Centre with the majority of the foundations now complete. Construction of the Convention Centre will require around 19,000m3 of…
read more
Securing the right resources at the right time for the best price is key to delivering projects on time and within budget.