Christchurch Convention and Exhibition Centre takes shape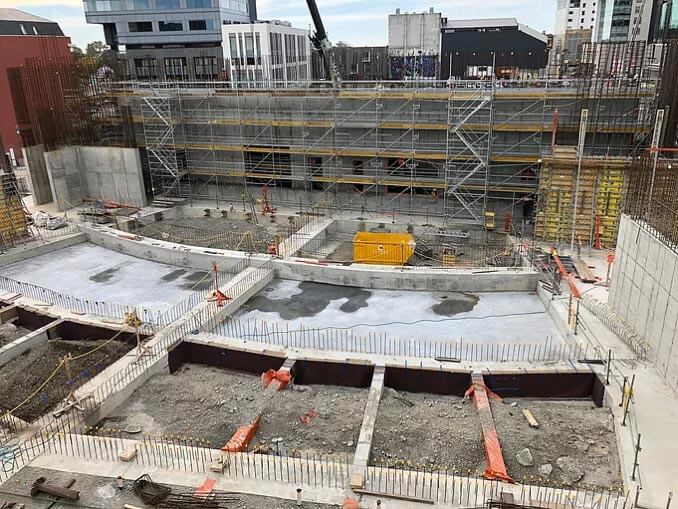 Construction is well underway on the Christchurch Convention Centre with the majority of the foundations now complete.
Construction of the Convention Centre will require around 19,000m3 of concrete, 4400 tonnes of structural steel and 43,000 façade panels.
The Convention Centre includes a 1400-delegate auditorium, a 3600m2 exhibition hall and 1600m2 of meeting rooms that will overlook Victoria Square.
Rawlinsons have been cost consultants on the project since the start, setting the initial budget, monitoring the design, advising on procurement and monitoring costs.