Region: Christchurch
Date: Nov 2014
Approximate Value: $15m
Rawlinsons provided full quantity surveying services on the rebuild of the St Elmo Court building, which is Importance Level 3 (IL3) and includes a timber structural frame and base isolators.
Rawlinsons were also actively involved in the advance procurement of the base isolators from overseas and the alternative procurement of the timber structure which was sourced both nationally and internationally. Practical Completion was achieved in late 2014.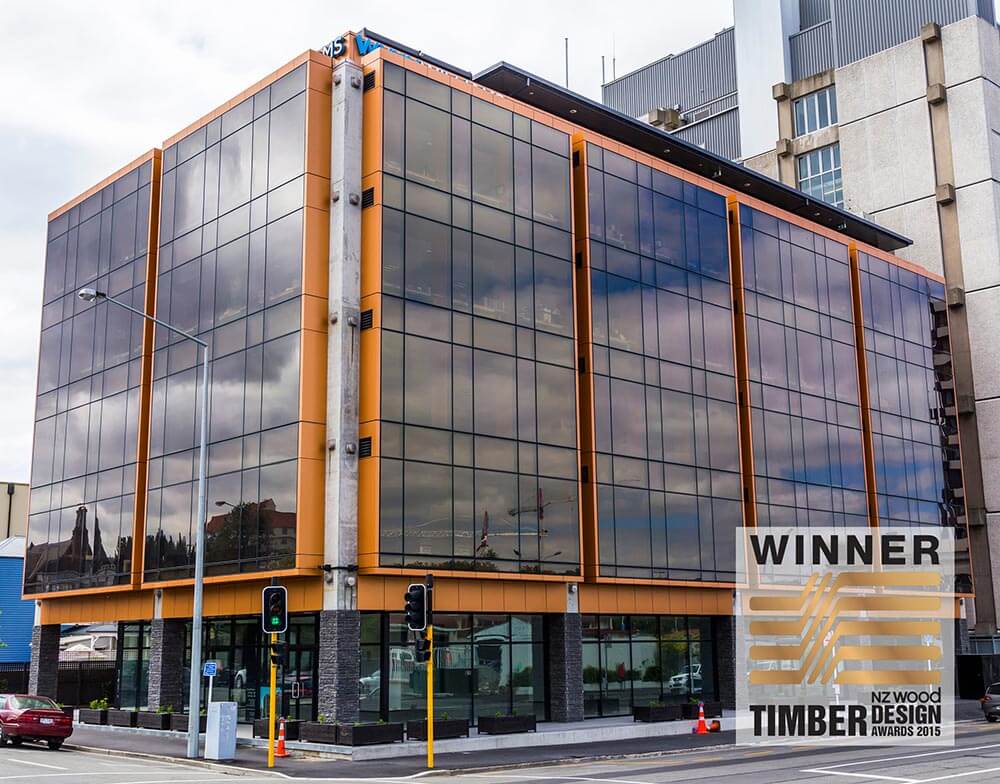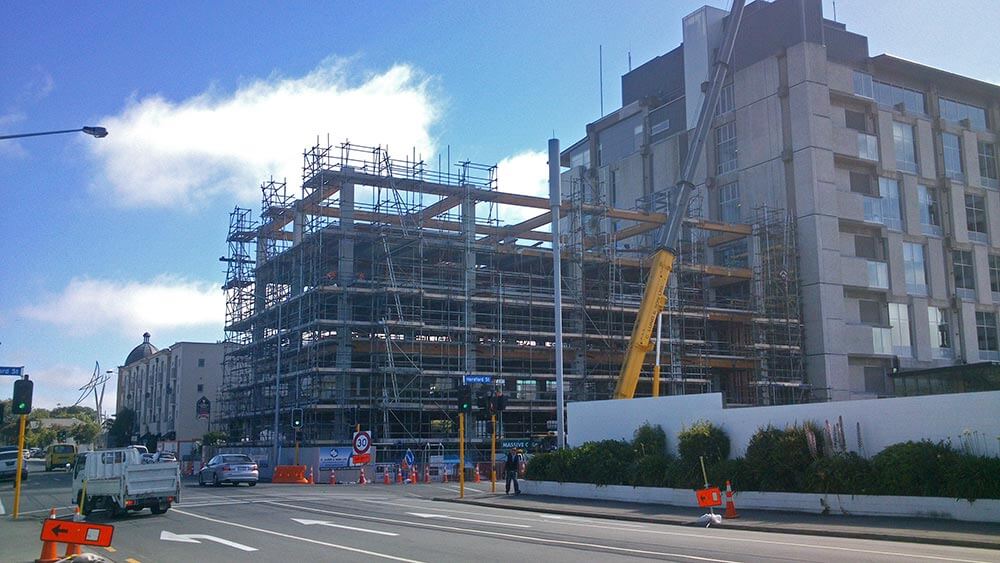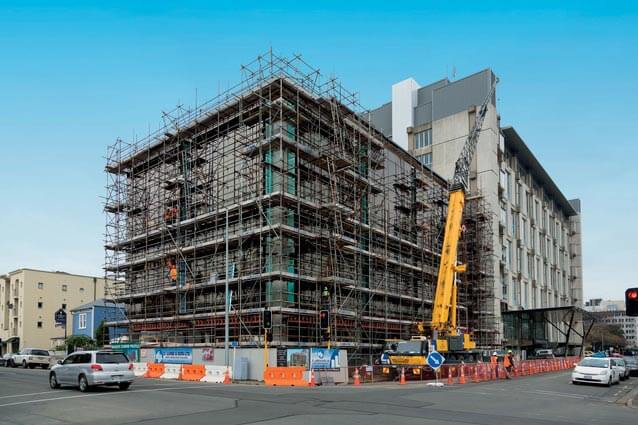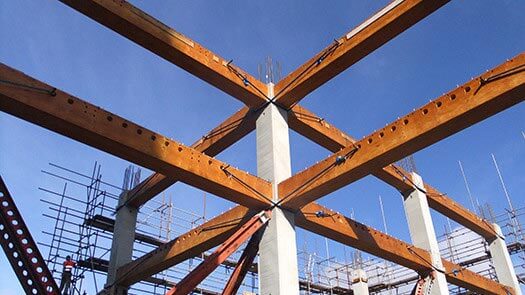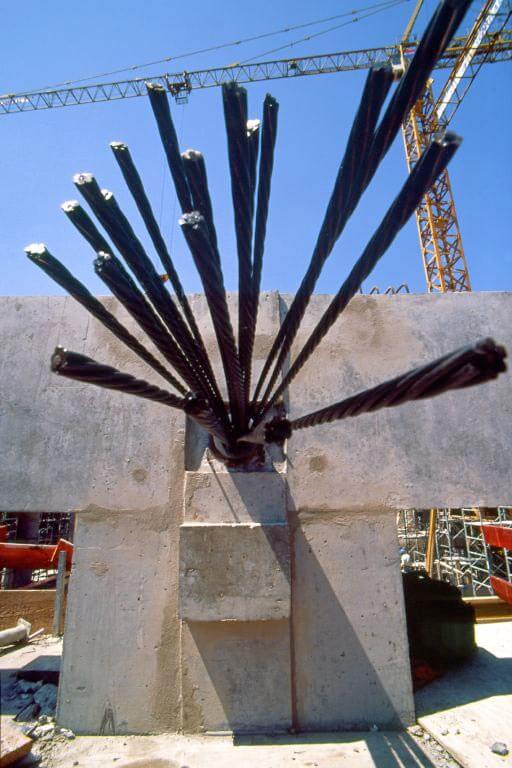 Securing the right resources at the right time for the best price is key to delivering projects on time and within budget.