Christchurch International Airport
Region: Christchurch
Date: Mar 2013
Approximate Value: $237m
Christchurch International Airport is one of Rawlinsons many repeat clients with an involvement stretching over the last 20 years during which both international and domestic terminals have been completely modernised and redeveloped.
This was an ambitious and successful expansion project over two main stages. Commencing initially in 1995 doubling the size of the international terminal adding 28,000m² in a two storey extension plus basement and refurbished 11,000m² of existing building which made it one of Christchurch's largest construction projects.
Rawlinsons were also Project Quantity Surveyors for the Integrated Termination Project, which replaced a tired and dated domestic terminal with a new state of the art domestic facility incorporating an integrated check-in facility. Involved from the initial business case Rawlinsons saw the project through all phases of development until completion in early 2013 with construction continuing through post-February 2011 aftershocks. The project was delivered on time and within 1% of the budget!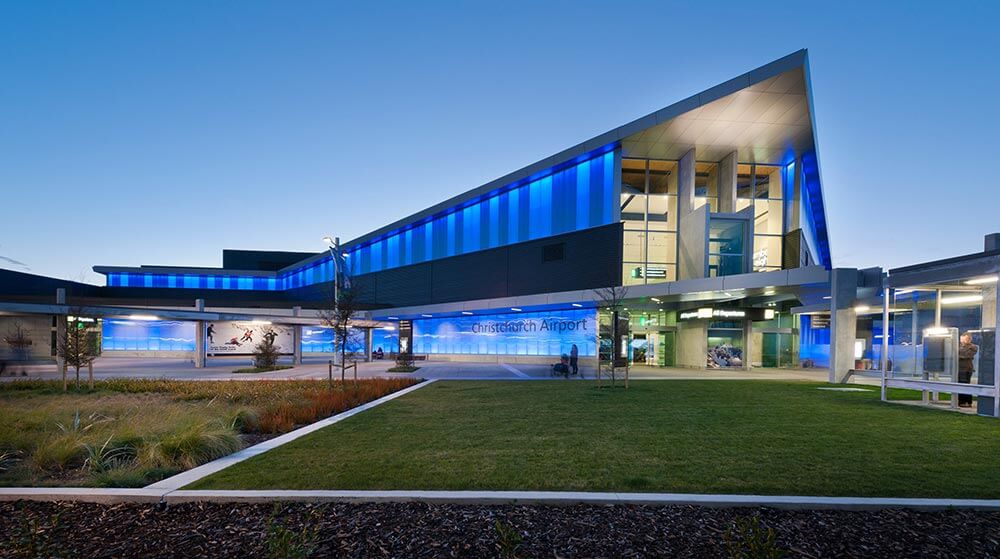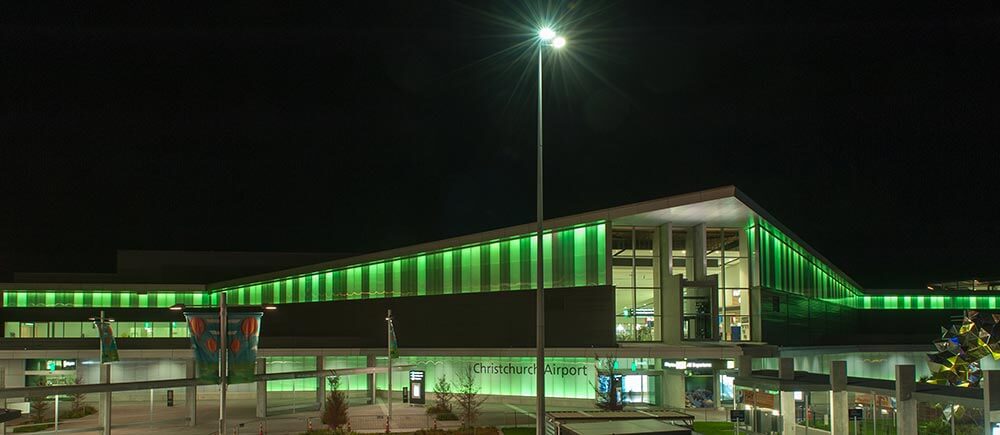 Securing the right resources at the right time for the best price is key to delivering projects on time and within budget.