Region: Dunedin
Date: 2018
Approximate Value: $6m
A five-star luxury apartment complex overlooking the iconic St Clair beach, this project had challenging ground and climatic conditions being adjacent to the beach.
Rawlinsons have provided quantity surveying services for the owner's, negotiating and working with the ECI contractor to achieve the very high quality required whilst keeping costs at a realistic level.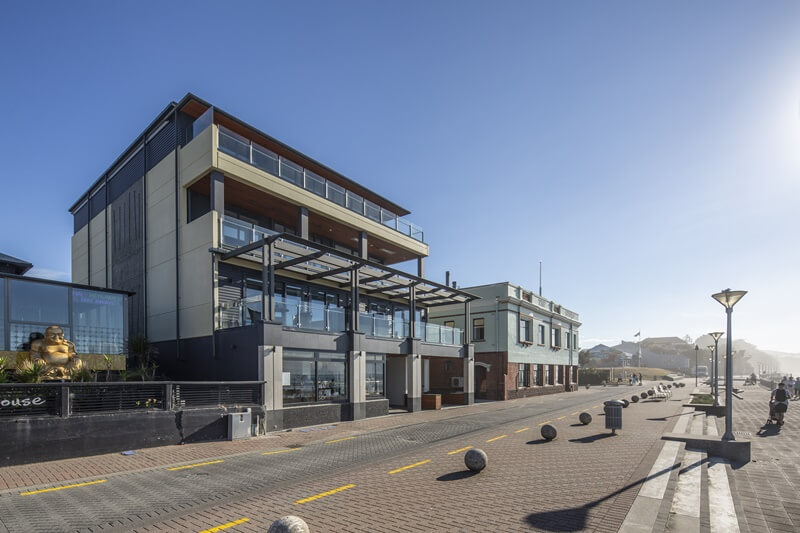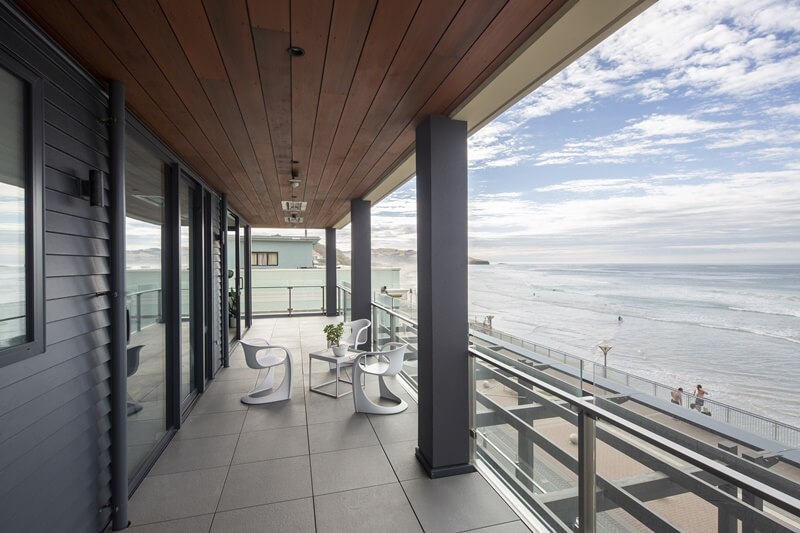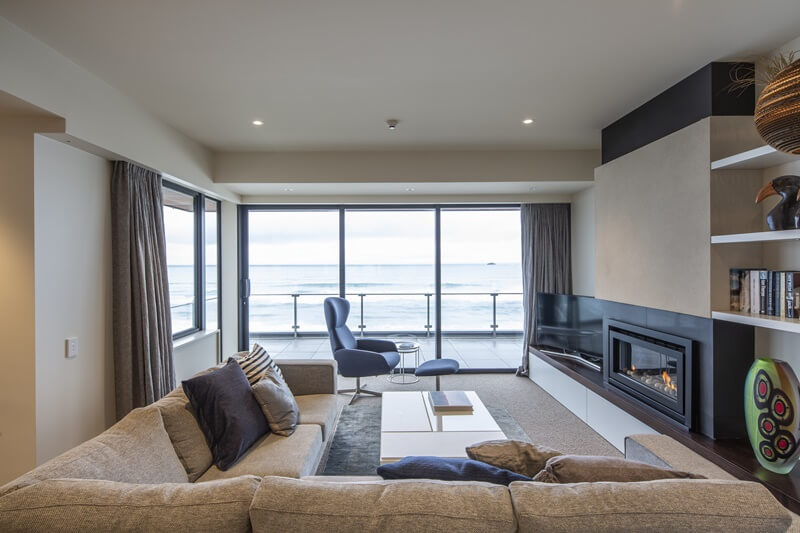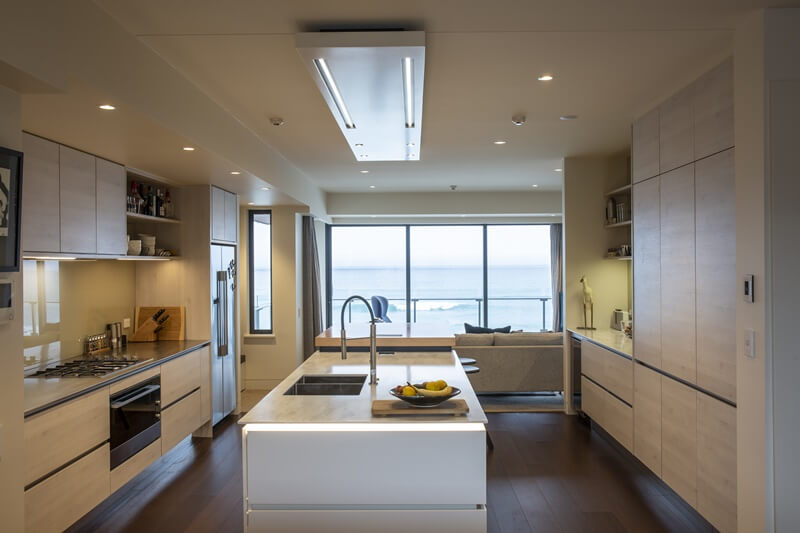 Securing the right resources at the right time for the best price is key to delivering projects on time and within budget.