Region: North Otago
Date: 2009
Approximate Value: $11m
The Oamaru Opera House was more than a Heritage Building refurbishment. The Back of House was completely replaced together with all stage, lighting and sound systems, mechanical and electrical services, accessibility and fire upgrading, providing a new state of the art installation.
Rawlinsons provided full cost management services alongside a predominantly Australian based design team.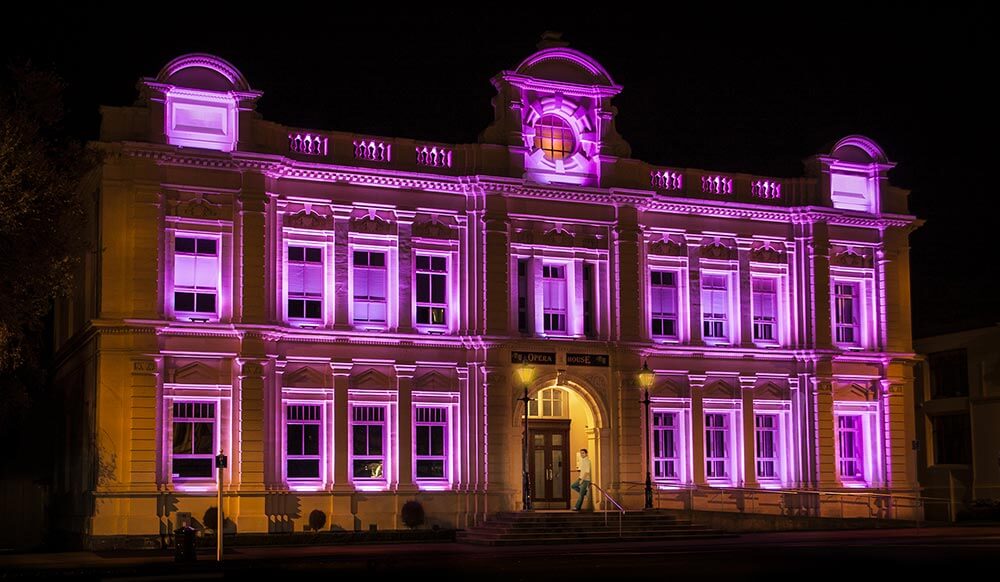 Securing the right resources at the right time for the best price is key to delivering projects on time and within budget.