Region: Christchurch
Date: May 2014
Approximate Value: $400m
Stage 1 of the Central Plains Water Scheme covers 23,000 hectares of irrigable area and consists of a 17-kilometre-long canal delivering water from the Rakaia River into a piped distribution network.
Stage 2 construction has commenced in the area between the Selwyn and Waimakariri Rivers. Construction will be carried out by Downer New Zealand Limited and will service 20,000ha supplying pressurised water to the farm gates.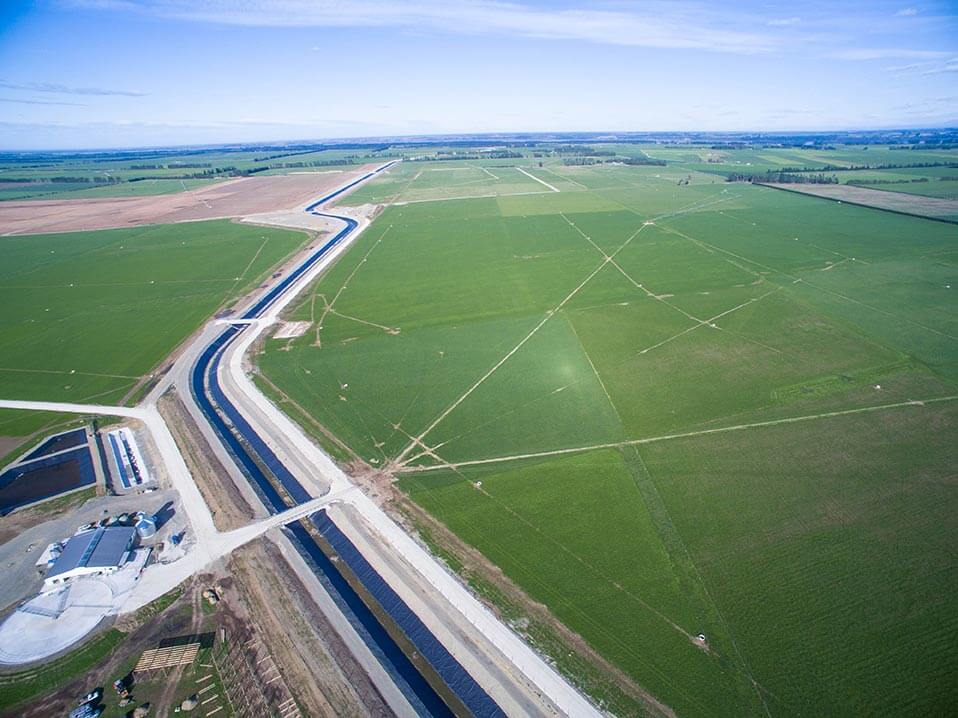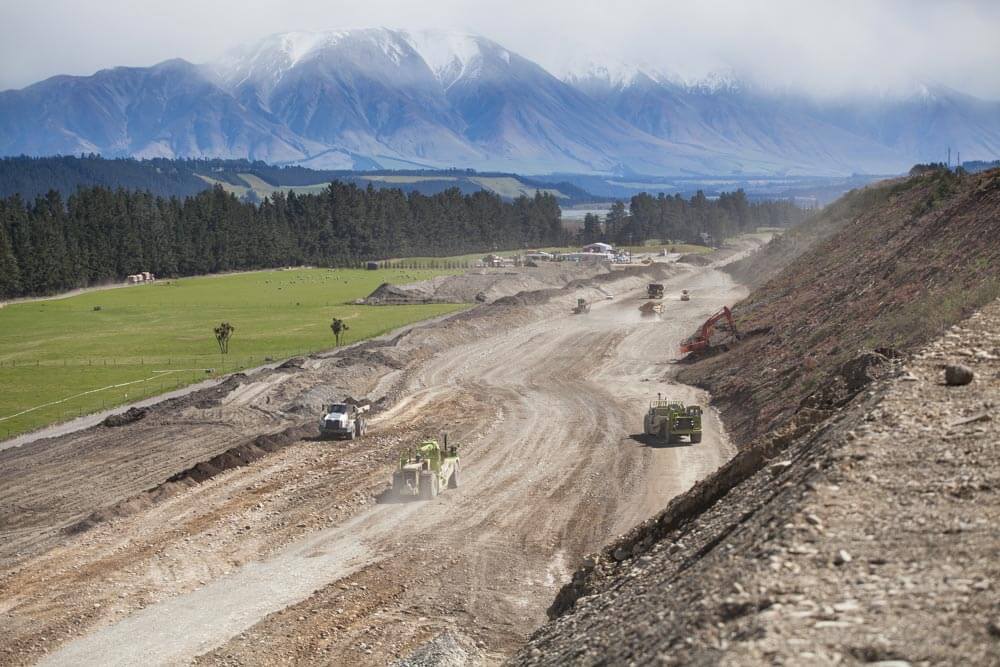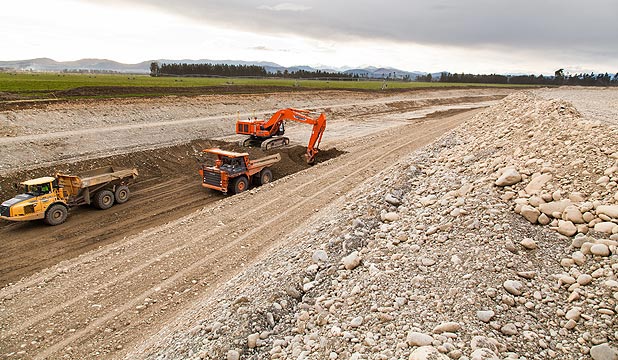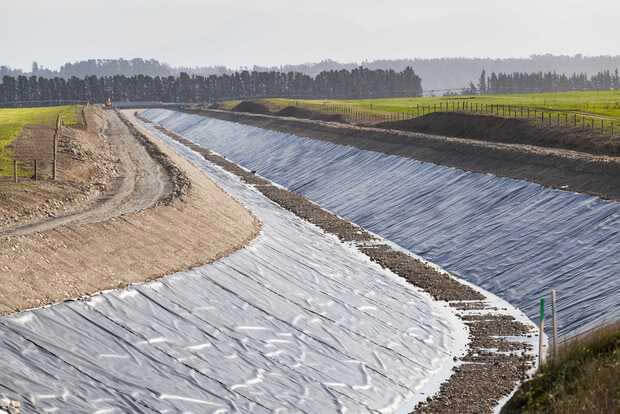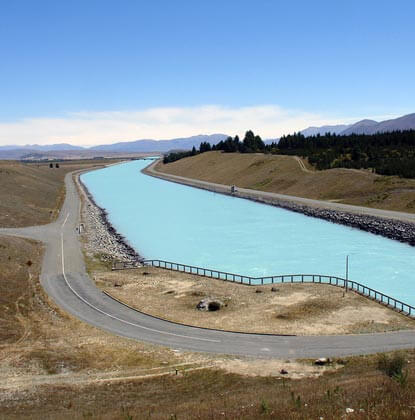 Securing the right resources at the right time for the best price is key to delivering projects on time and within budget.