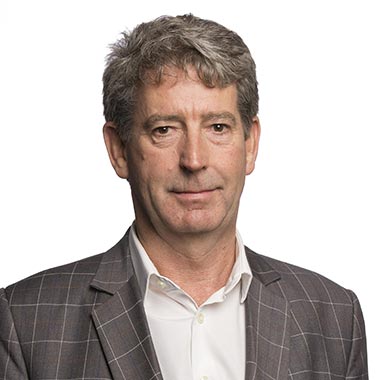 Position: Chairman
Location: Christchurch
Joined: 2018
Qualifications:
Bachelor of Commerce (Canty) in accountancy
Master of Business Administration (Otago) in finance & marketing
Trust & Estate Practitioner (TEP) of STEP
Authorised Financial Adviser (AFA)
Connect Roundtable Expert and Business Mentors New Zealand
Steve has been Rawlinsons' external board chairman since April 2018.
Steve has extensive business management and leadership experience including CEO and directorship roles in some of NZ's most successful and respected international companies. His industry experience ranges from capital-intensive primary industry and manufacturing through to R & D centric high technology and "high touch" advisory/financial services. He has worked extensively in many developed and developing countries and has had extended postings overseas including 3 years in the USA and 1 year in the UK.
Specialist Skills:
Steve has been a key contributor towards the achievement of numerous business awards including NZ Company of the Year, NZ Supreme Exporter of the Year, Best NZ Corporate Strategy, Best NZ Marketing Strategy Award and Telstra Business of the Year Award (QLD).