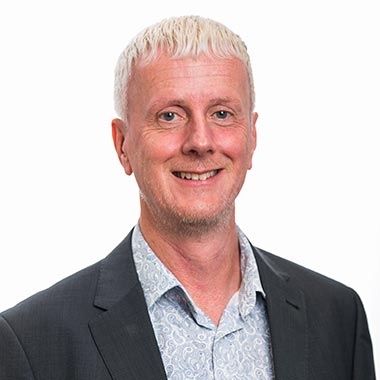 Position: Director
Location: Christchurch
Joined: 2016
Qualifications: BEng (Hons) Civil, NZIQS (Affil)
Julian is a Civil Engineer and QS who has worked in a variety of roles for a number of UK main contractors on public sector and private sector projects including: schools, hospitals, prisons, manufacturing facilities and offices.
He has a good understanding of the entire construction process from early concept, through to site construction and project handover.
Julian is Rawlinsons resident QRA expert and he has worked closely with clients to develop multi-stage procurement strategies for selecting the best contractor to meet project's specific requirements and fast-track programmes. He advises design teams throughout the preliminary and developed design phases on buildability and cost and value management, ensuring that projects meet their key objectives. He leads the preparation of detailed cost plans to ensure the project stays on budget, reviews tenders and advises on risk, value and programme.
Specialist Skills:
Contractor procurement
Construction contracts
Buildability
Prefabrication
Quantitative Risk Assessment