Region: Antarctica
Date: 2029
Approximate Value: $250m
Scott Base is the strategic hub for scientists for New Zealand and across the globe to carry out some of the most important research in the world.
As part of Budget 2019, the Government has committed $18.5 million for the next phase of the Scott Base Redevelopment project.
The project would see the existing base, built in the early 80s and made up of 12 separate buildings, replaced by three large interconnected buildings and a separate helicopter hangar.
The new base could accommodate up to 100 people at a time.
Of the three buildings, one is designed for accommodation, dining and welfare, the second for science and management and the third for engineering and storage.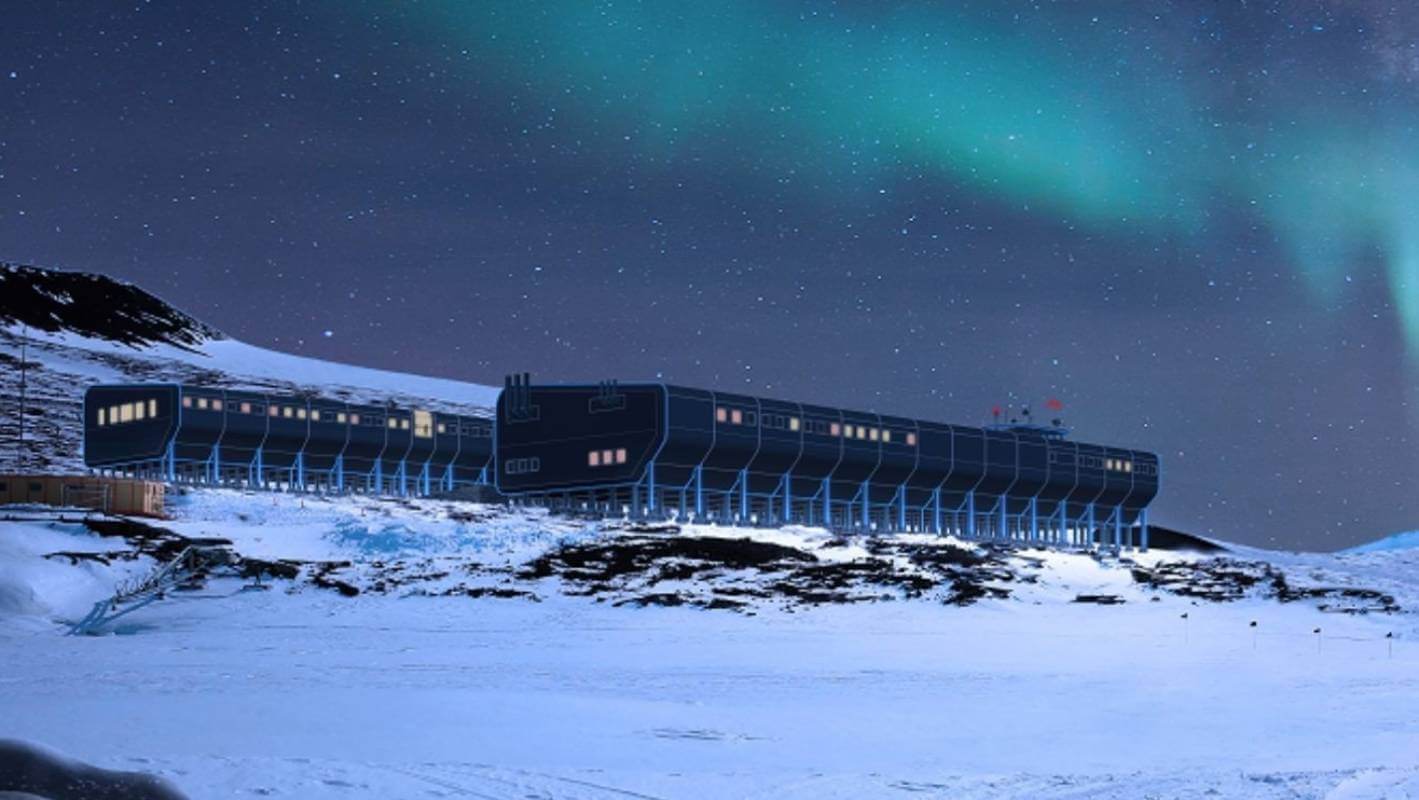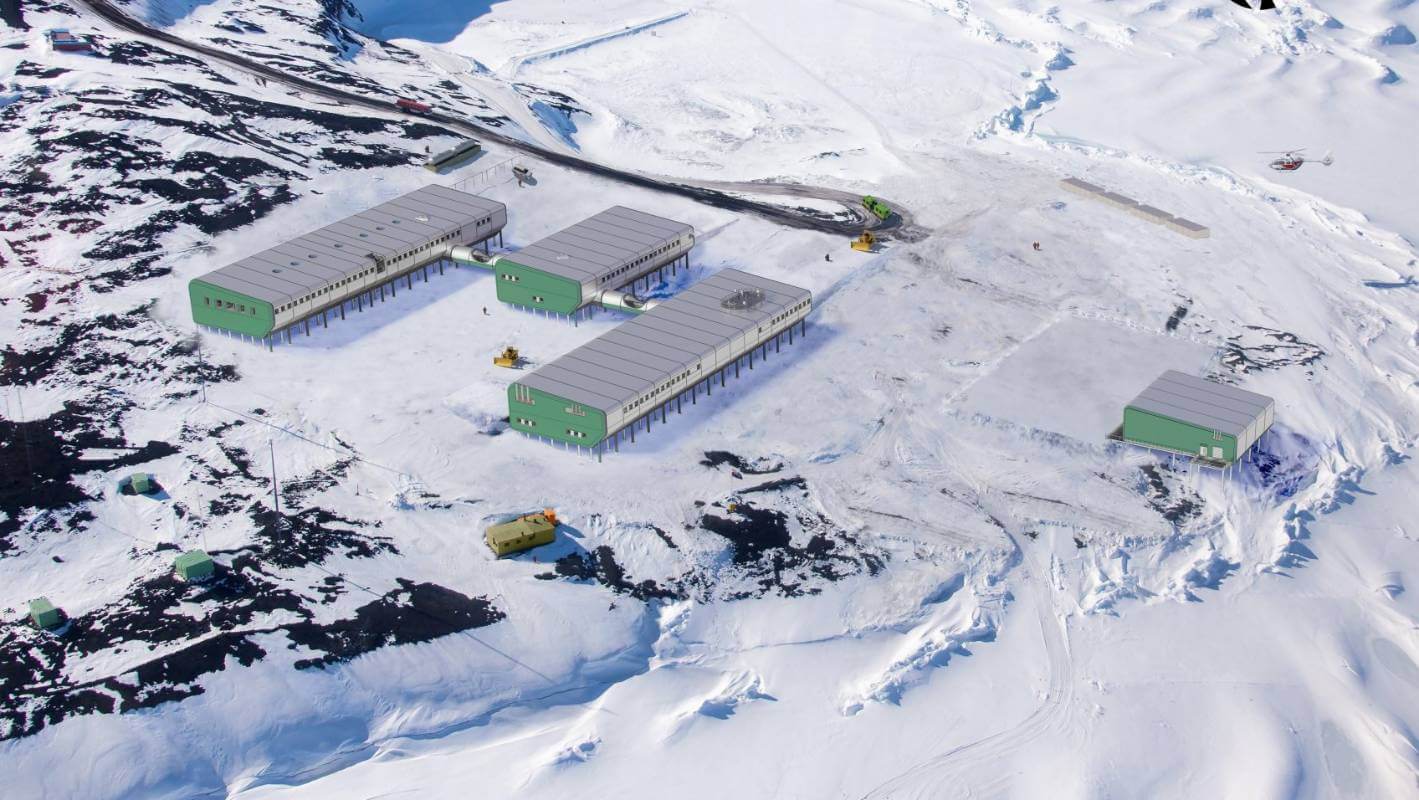 Securing the right resources at the right time for the best price is key to delivering projects on time and within budget.