Kiwirail Hillside Refurbishment
Region: Dunedin
Date: Current
Approximate Value: $30m
This shovel-ready project is part of a larger redevelopment of the area. Kiwirail's hillside workshop downsized in 2012, but this project will bring new life to the region. The new workshop will create over 250 construction jobs and at least 45 new roles when open. Staged demolition will begin in late 2021 and aims to be completed by 2023.
The 5500m2 mechanical engineering workshop will have the capacity to build two wagons simultaneously, plus be equipped for repairs and maintenance. By manufacturing in-country, Kiwirail not only has control over meeting quality standards, but they will also have trained staff on-site for maintenance services.
Rawlinsons role in this project involves quantity surveying and contract management.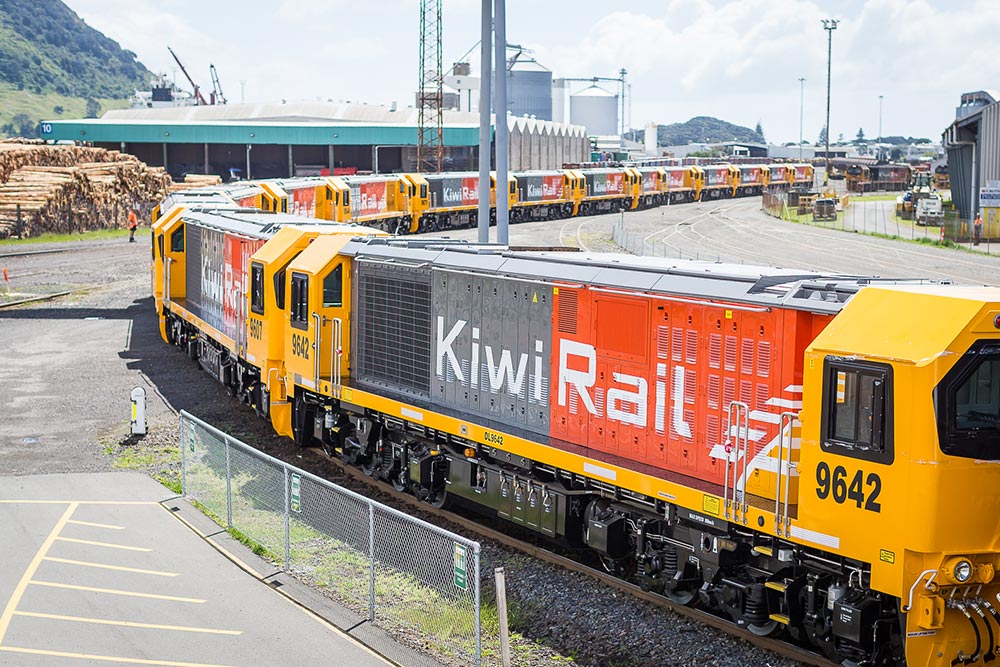 Securing the right resources at the right time for the best price is key to delivering projects on time and within budget.