Senior Associate / Regional Manager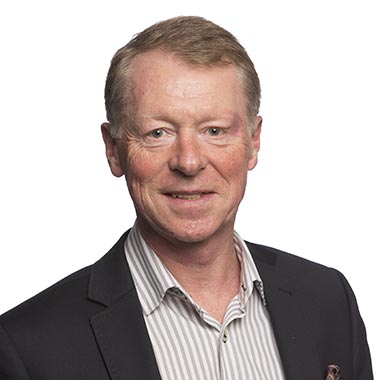 Position: Senior Associate / Regional Manager
Location: Auckland
Joined: 1986
Qualifications: 
BSc, MRICS, ANZIQS
Associate Member of the Royal Institute of Chartered Surveyors
Associate of the New Zealand Institute of Quantity Surveyors
Steve has been a Quantity Surveyor since 1982, entering the profession in the United Kingdom. He joined the Auckland office of Rawlinsons in 1986.
Steve has a wealth of experience in cost planning, contract preparation and administration, bank reports and drawdowns, and construction cost management.
Steve's extensive experience on power related projects includes Stratford Power Station, a GT26 Combined Cycle station, including tender negotiation with Fletcher Engineering Ltd and all post contract administration; Combined Cycle and Open Cycle Gas Stations in Tocopilla, Vancouver Island, Swanbank, Kwinana, Cockburn and Malaga, Spain.
Steve is well respected for his expertise with feasibility studies, such as the study undertaken for the Waihohonu Tunnel Outlet Power Station.
Steve is an avid triathlete and has represented New Zealand on the international stage.