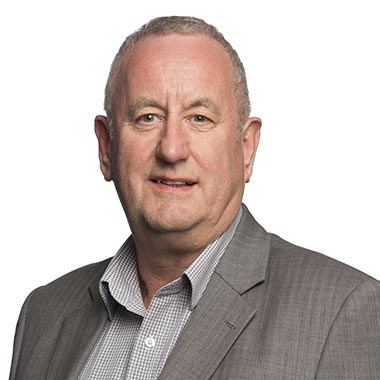 Position: Non-Executive Director
Location: Christchurch
Joined: 1988
Qualifications:
Life Member NZIQS, Registered Quantity Surveyor
Past President of NZIQS
Past Chairman of NZIQS Registration Board
Julian has an extensive knowledge base built up over 40 years in the industry in both Australia and New Zealand. Since 1998 he has been applying his skill in the areas of estimating and cost planning, procurement methodology, business strategy and governance. Julian became a Director in 2011 and retired from active duty in June 2021, but has remained with Rawlinsons in a Non-executive Director role, offering guidance to the board.
Julian works on diverse projects, among them the secondment to the National Bank as client representative responsible for refurbishment of local branches together with organisation of temporary premises. He was principal consultant responsible for the implementation of the Ministry of Educations Deferred Maintenance Programme at 140 schools from South to North Canterbury.
Julian was also the project quantity surveyor for the Christchurch International Airport Terminal Expansion Project. Most of this time was on site in the project office, where he was involved in every aspect of cost and budget advice to both the Project Manager and the client. This included several specialised separate contract packages, client internal costs, tenancy interfaces and professional fees.
Outside of work Julian is a keen fisherman and hunter.
Specialist Skills:
Project and Programme Director Roles
Strategic Team Management
Contract Negotiation
Dispute Mediation / Briefs of Evidence
First Principles Cost Planning and Project Feasibility
Financial Control